Q: How much is support?
A: Support for active Marketpath CMS users is free and unlimited by phone (800-657-7786) or email (support@marketpath.com).
Q: What are some of the things that Marketpath CMS allows me to manage?
A: Check out our Marketpath CMS Features page.
Q: What is Software-as-a-Service (or SaaS)?
A: SaaS means that you are simply subscribing to the software, which is great for a few reasons. First, there are no large, upfront licensing fees making the cost of entry much lower than installed products. Second, with SaaS, there is no software or hardware to install and maintain. We take care of all of the updates and bug fixes. Finally, SaaS products are available from any computer with an Internet connection, making them extremely flexible.
Q: What about website hosting?
A: A subscription to Marketpath CMS includes website hosting, load balancing, automatic data backups, and site monitoring.
Q: Are Marketpath CMS sites load balanced?
Yes, every site within Marketpath CMS is automatically load balanced and provisioned into clusters based on overall site activity.
Q: Can we host our own website somewhere else but still use Marketpath CMS?
A: No. For Marketpath CMS to work properly, your website must be hosted on Marketpath servers.
Q: Where is your server infrastructure located?
A: We use Microsoft Azure Cloud Computing platform for all infrastructure?
digital marketing insights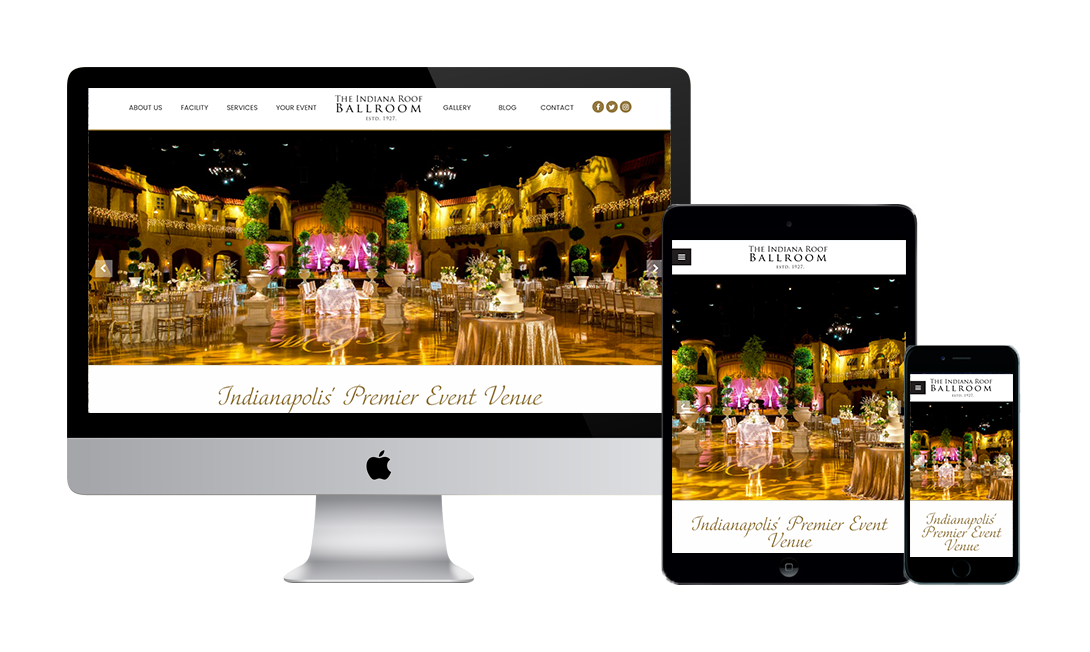 The historic Indiana Roof Ballroom has been an important part of downtown Indianapolis since 1927 when it first opened its doors. Located above the Indiana Repertory Theatre, it has hosted famous performers, big band dances, fundraisers, weddings and special events for nearly a century.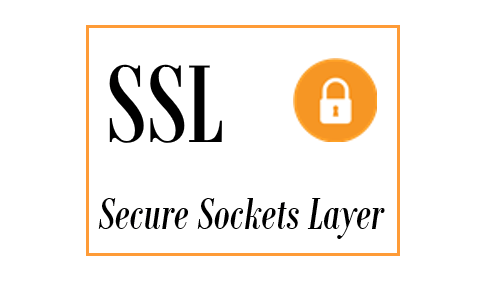 All websites utilizing the New Marketpath CMS will now receive free SSL certificates. But what is SSL and why does it matter? SSL (Secure Sockets Layer) is the standard security technology for establishing an encrypted link between a web server and a browser.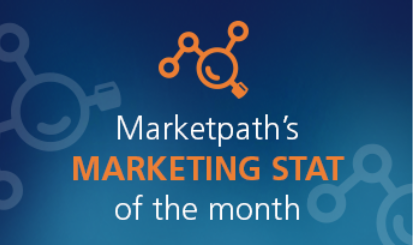 Did you know 70% of consumers learn about a company through their blog rather than ads