C&T Design and Equipment Company
PROJECT DETAILS:

TYPE: Web Design and Digital Strategy
INDUSTRIES: Food Service Equipment, Commercial Kitchen Design, Engineering and Installation
SERVICES:
Website and Digital Strategy
Responsive Website Design
Search Engine Optimization (SEO)
Web Content Management (CMS)
Social and content marketing
RESULTS:
Change within 6 months of new site vs. previous year
254 Keywords Rank on Page 1 of Google or Bing
New users on site up 16%
Site pageviews up 14%
Site traffic up 12%
Testimonial:

"Working with Marketpath exceeded our expectations. They established a schedule executed with discipline and focus, and their process made us accountable for our own website. The flexibility of their software is a major reason why we selected Marketpath. It's simple to use and will allow our site to grow and add more value for our customers over time."
- Gawain Guy - Co-Owner, C&T Design and Equipment Company

Overview:
C&T Design and Equipment Company has been a partner of Marketpath for over 9 years. In 2010, C&T Design had a vision to shift from regional restaurant design firm into a national food service engineering business, and Marketpath helped them achieve this with our original site in 2011. Now, C&T Design is looking to expand it services globally.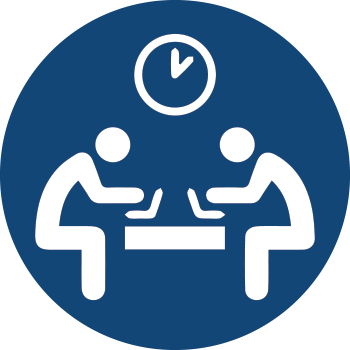 CHALLENGE:
After significant gains in SEO rankings and traffic occurred with their first major launch in 2011, annual increases in traffic to C&T's website had slowed to more modest increases.
C&T's website could also use an upgrade in two ways:
On the front end with a cutting edge, contemporary design
On the backend with marketing flexibility and the ability to more efficiently update content in one place, that could be leveraged in different formats and in multiple areas of the website.
The original site had served it purpose, driving branding and visibility. The new site needed to become a dynamic, marketing machine that would support national, as well as regional office initiatives and content marketing.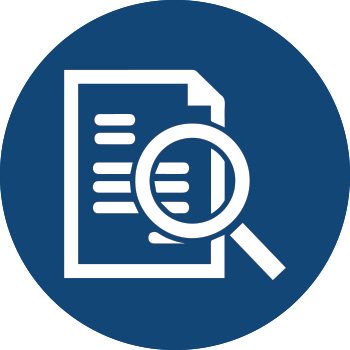 SOLUTION:
Flexible Portfolio - The new site allows creation of a kitchen project once, with the flexibility of featuring in throughout the site, on various pages.
Regional Marketing - Branch landing pages were a must have to grow regional visibility, while allowing branch marketing flexibility.
Map & Search Functionality - An interactive map was developer that allows prospects to easily find sales resources, relevant projects, and resources by state or city, as well as by industry or product type.
Testimonial:

"Our website looks phenomenal and Marketpath's SEO expertise has helped to dramatically improve our rankings and traffic. Additionally, Marketpath CMS is so user-friendly that making changes to the site has been easy."
Elizabeth (Libby) Shoop, Marketing Manager