C&T Design and Equipment Company
PROJECT DETAILS:

TYPE: Web Design and Digital Strategy
INDUSTRIES: Food Service Equipment, Commercial Kitchen Design, Engineering and Installation
SERVICES:
Website and Digital Strategy
Responsive Website Design
Search Engine Optimization (SEO)
Web Content Management (CMS)
Social and content marketing
RESULTS:
Achieved Google first page search ranking for 19 keyword phrases and a top 3 ranking for 13 keywords not previously listed in the top 64 positions (six pages)
Achieved the #1 position on Google's search ranking for 4 keyword phrases not previously listed in the top 64 positions
Average time on site up 143%
Site traffic up 23.75%
Site traffic from search engines up 957%

Testimonial:

"Working with Marketpath exceeded our expectations. They established a schedule executed with discipline and focus, and their process made us accountable for our own website. The flexibility of their software is a major reason why we selected Marketpath. It's simple to use and will allow our site to grow and add more value for our customers over time." - Gawain Guy - Co-Owner, C&T Design and Equipment Company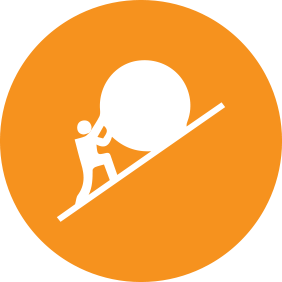 CHALLENGES
Develop attractive and user-friendly site to support the C&T Design brand, positioning the company as an industry leader.
Communicate C&T's value proposition, focusing on three critical points: services, products, & industries.
Develop a highly visible website, optimized for search (SEO), to bring in prospects and leads.
Deliver a website that is very easy to manage and update, allowing the site to evolve and grow with C&T's business.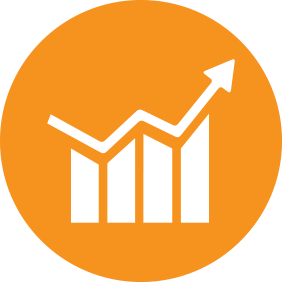 SOLUTION
Selected Marketpath for web design, strategy and SEO services, as well as Marketpath CMS for their web content management solution.