Current Openings:
Sorry we do not have any openings at this time.
At Marketpath, we believe that our work life becomes like a second family. So, it's important to have shared values, goals, and interests. Jobs are not just to earn income and put a roof over our heads. The work we do and the relationships we build help fulfill our own passions, and even more importantly, help our customers reach their goals and dreams.
Our Mission
To create and drive successful website marketing initiatives by empowering agencies, developers, and businesses with easy-to-use software and solutions.
Our Vision
To become a world recognized leader in content marketing software.
Core Values
Learn: We never stop learning or embracing the opportunity to learn

Work Hard and Efficiently: We strive to work hard, stay focused, contribute more than our fair share, and work efficiently without wasting valuable time

Be Passionate: We maintain a passion for our work and a passion for excellence with the results of our work

Achieve Balance: We strive to achieve balance in our work, family, spiritual, and personal lives.

Be Accountable: We own our success and our failures and learn from them.

Teach: We take advantage of opportunities to teach our co-workers, customers, prospects, and partners when warranted.
digital marketing insights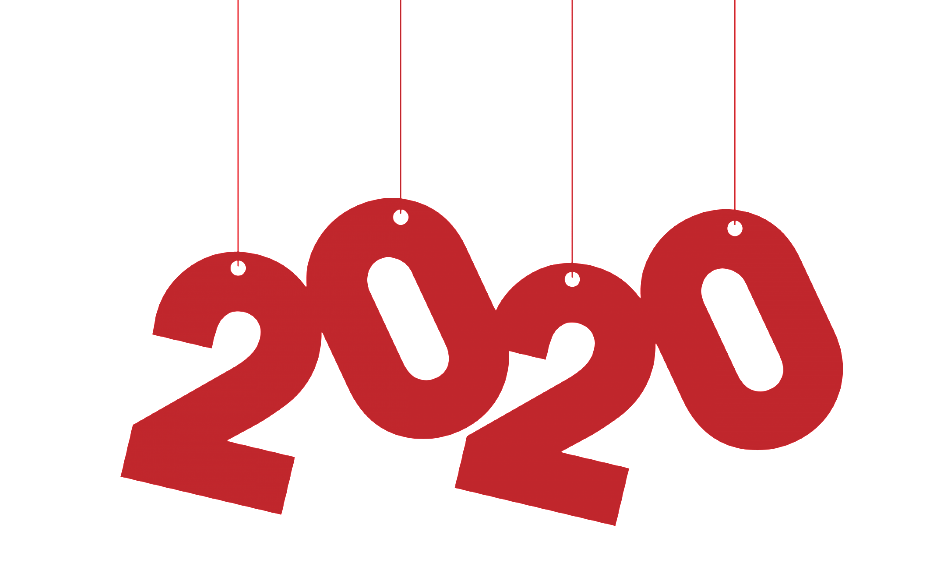 Roughly 45% of American's make New Year's resolutions, committing to lose weight, eat healthier, exercise, and more. In short, they start off the year with new personal goals to better themselves. Marketers should do the same, so below is a list of website and digital marketing resolutions (action items) to begin the New Year and make 2020 a success.

Check out our new guide - 13 Steps to an Effective Medical Practice Website.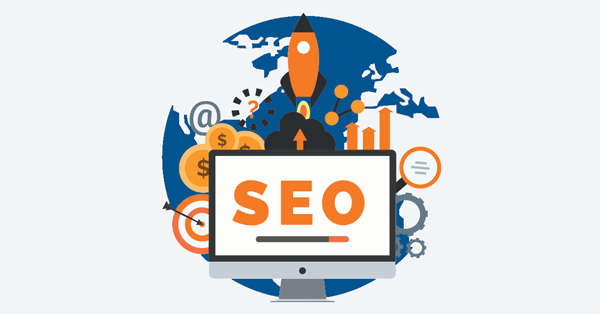 Marketing is all about constantly improving. Why not make 2020 your best year for SEO yet? Plan to implement these tactics, and chart your SEO course for 2020 today.