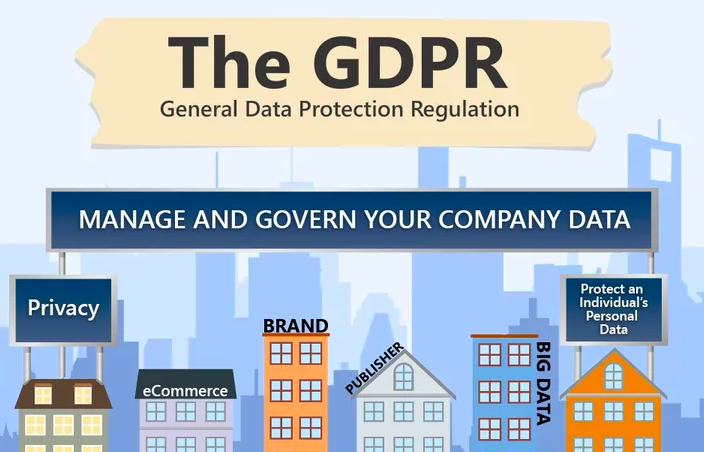 General Data Protection Regulation (GDPR) is a regulation that has been passed by the European Union (EU) to protect and strengthen individual's personal data on the internet. Does your website collect personal data from your visitors? Do you do business with the EU? If so, your company's website must be updated by May 2018 in order to remain compliant. Companies that fail to update their website will be subject to massive fines.Learn how to make your website compliant.
Financial Health FCU launches new website!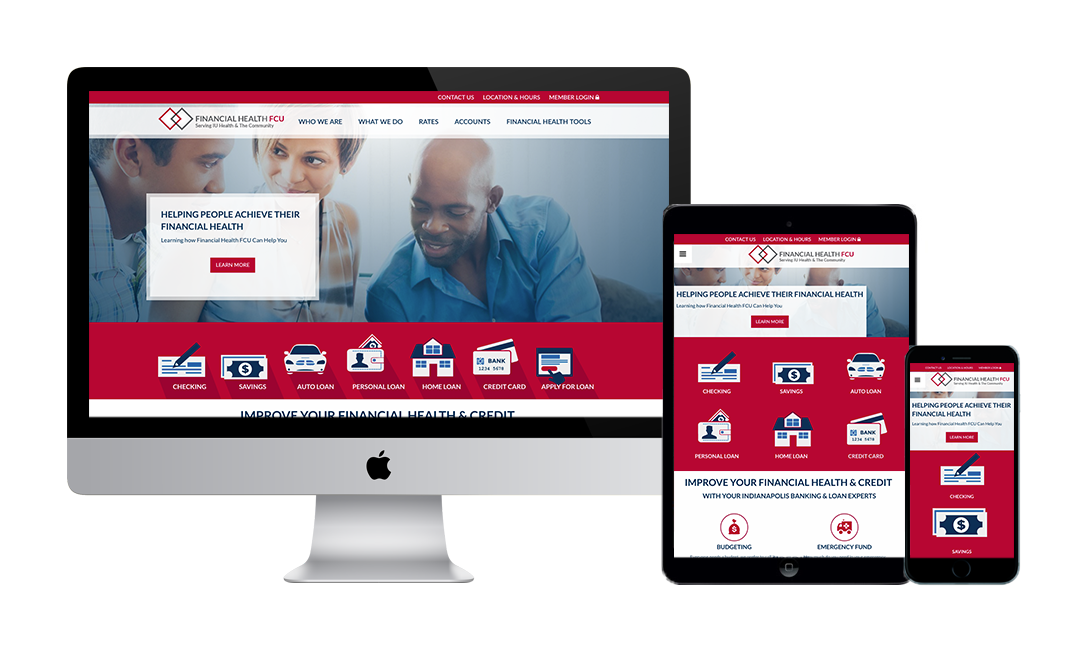 Financial Health FCU launched a new website to highlight their services and financial health tools.