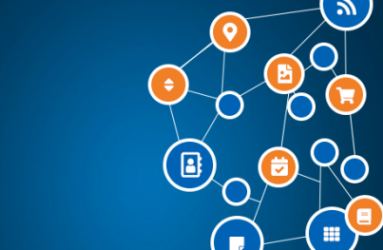 Datastores can allow for flexibility for end users to style content. A datastore is a mini database of information maintained by site editors. Developers can filter and render data in just about any manner requested on the website. Where other content types require you to use custom fields to add new data to items, a developer can bake it into the definition of your own objects using datastores.
Financial Health FCU launches new website!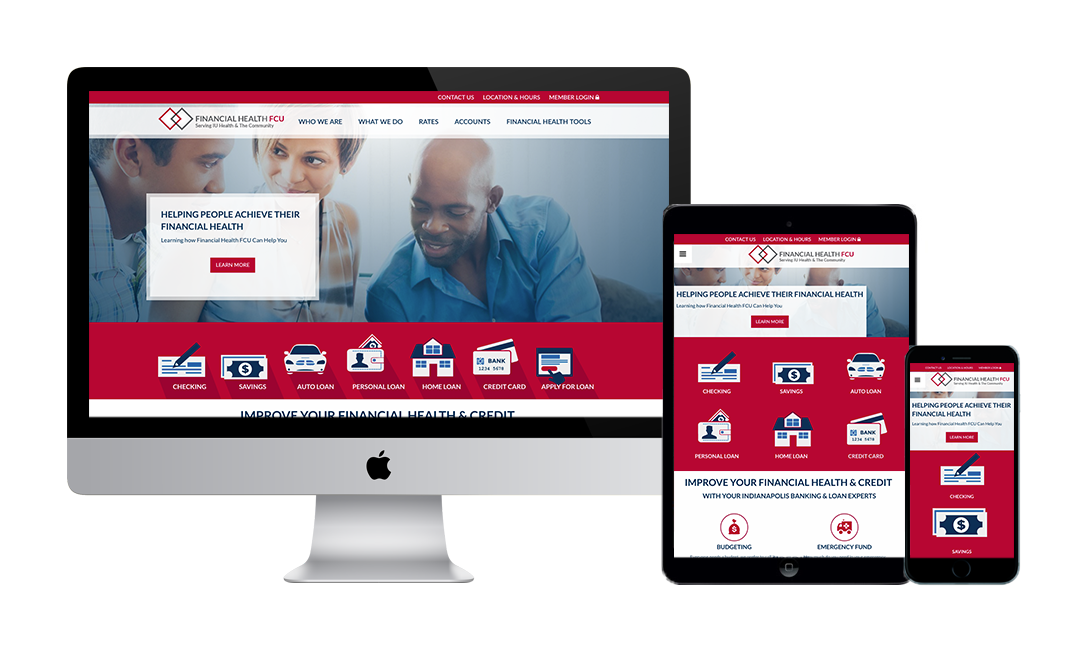 Financial Health FCU launched a new website to highlight their services and financial health tools.