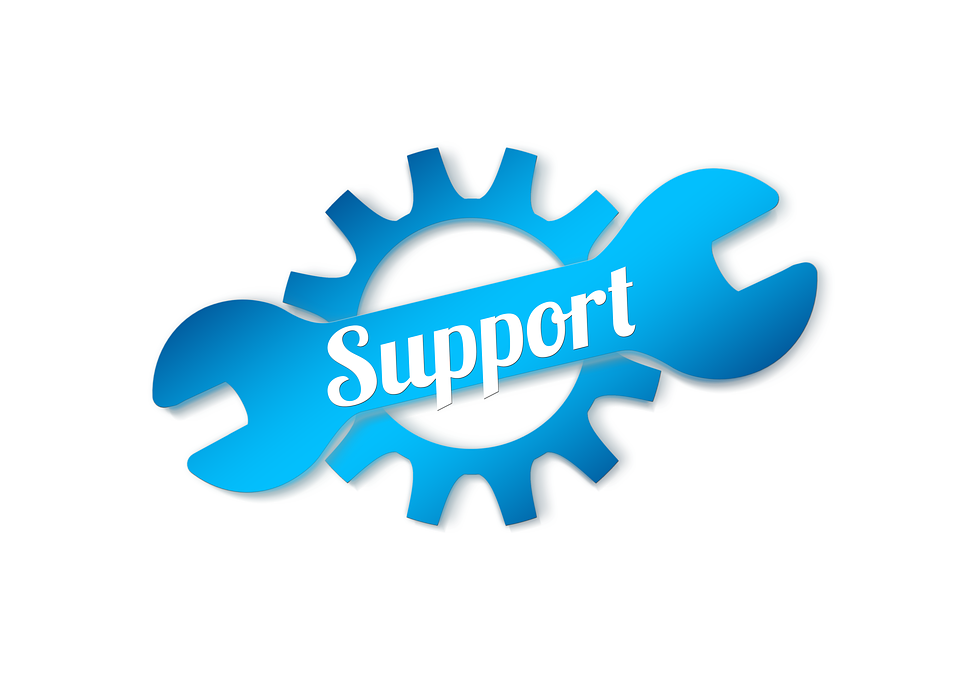 The world is not a perfect place. Things do not always go according to plan, and sometimes things fall short of expectations or simply fail. This is just as true in software development as in life. When software fails or fails to meet expectations, that is often where the often dreaded support ticket is called upon to rectify the situation.
Bertzman Social Ventures New Website & Launch
Bertzman Social Ventures is fueling the passion of social entreprenueurs.