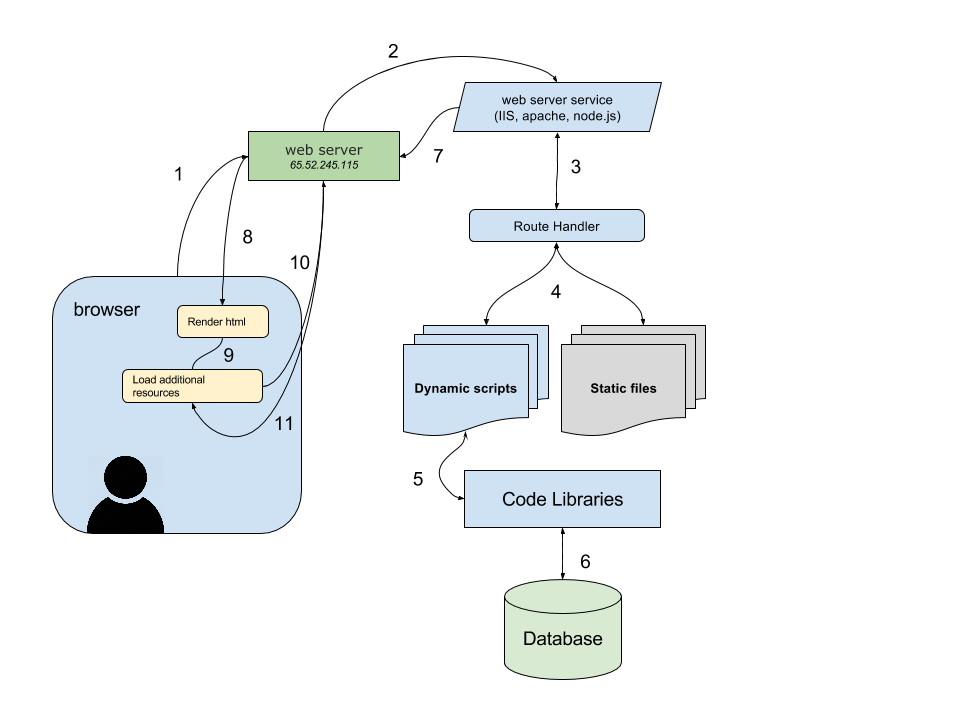 When you click on a link or type a website address into your browser's address field the invisible gears of the Internet get to work. When everything is working hunky dunky you probably give little thought to how it all works. But if you're like most people you become lost and helpless when a single piece of this massive orchestration fails. My goal is to help clear that up for you, at least a bit.
Bertzman Social Ventures New Website & Launch
Bertzman Social Ventures is fueling the passion of social entreprenueurs.