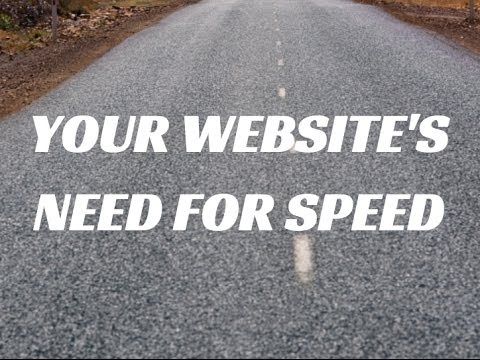 The speed at which your site loads for end users is enormously important. And it's not just that Google thinks it's important, it's that your visitors think it's important. Make them wait around too long and your traffic will drop like a rock, if you have any to begin with. Here are a few simple tricks you can use to improve site speed without calling a developer.
Bertzman Social Ventures New Website & Launch
Bertzman Social Ventures is fueling the passion of social entreprenueurs.