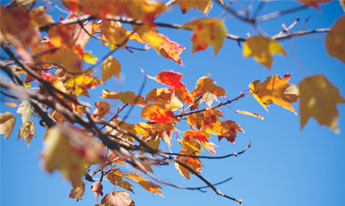 Kids are going back to school and family vacations (or "trips" as  my wife refers to them) are coming to an end. Maybe the content ideas have flowed freely for you this summer, but like many, I seem to step away from the mode of being a creative writer for my day job. It's not until the school year calendar kicks in that I tend to get back on track. And that's when the writer's block really begins to kick in.
Bertzman Social Ventures New Website & Launch
Bertzman Social Ventures is fueling the passion of social entreprenueurs.