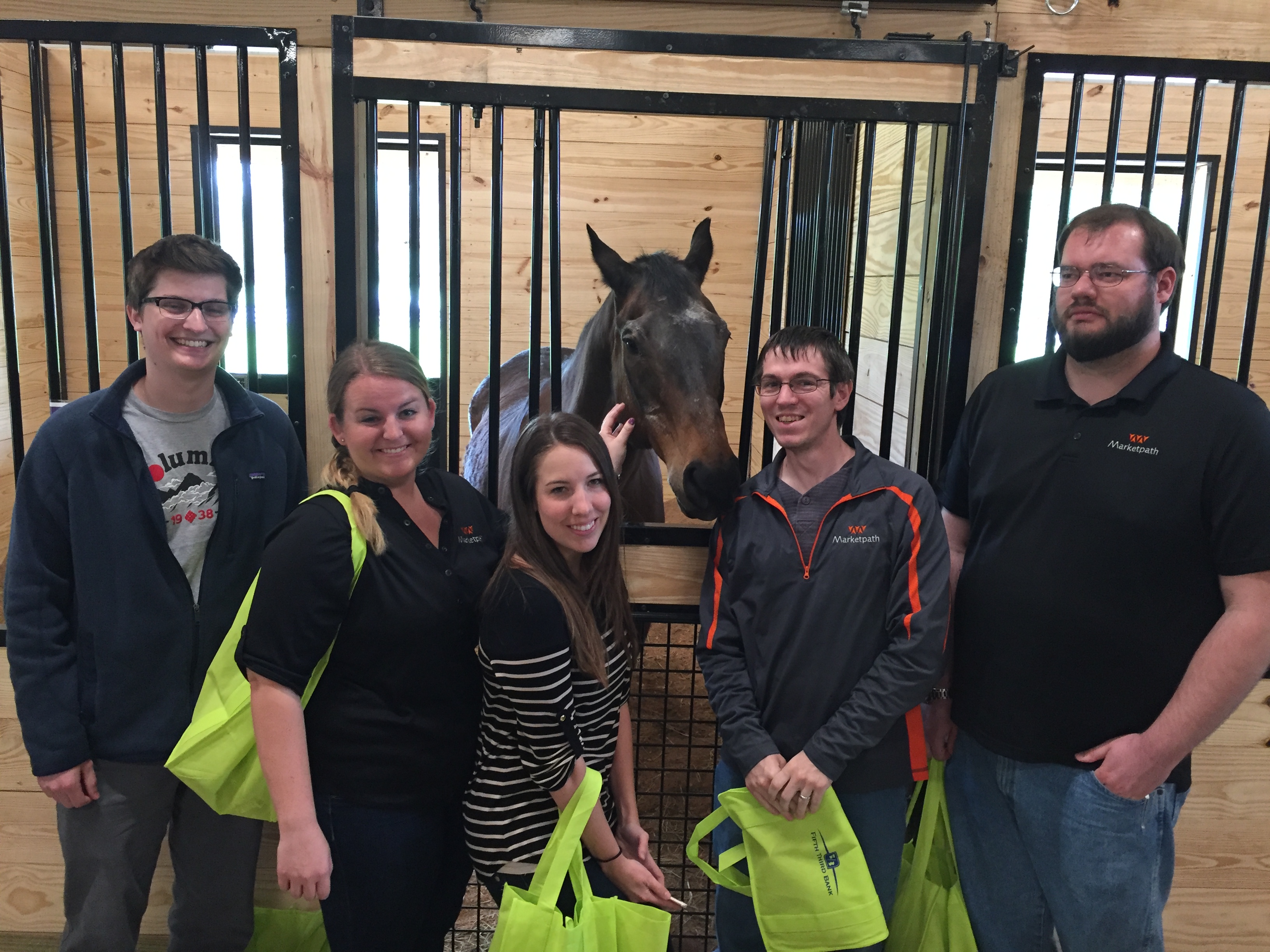 We had the privilege to attend the event and see IndyCar drivers face off (with their TherAplay Kiddo partners) in an adaptive tricycle race to raise funds and awareness for equine-assisted physical and occupational therapies at Children's TherAplay. Thanks to all the drivers that came out to support such a wonderful cause and thanks to TherAplay for all you do. And keep an eye out for the new Children's TherAplay Foundation website, which will launch in the next few months!
Bertzman Social Ventures New Website & Launch
Bertzman Social Ventures is fueling the passion of social entreprenueurs.