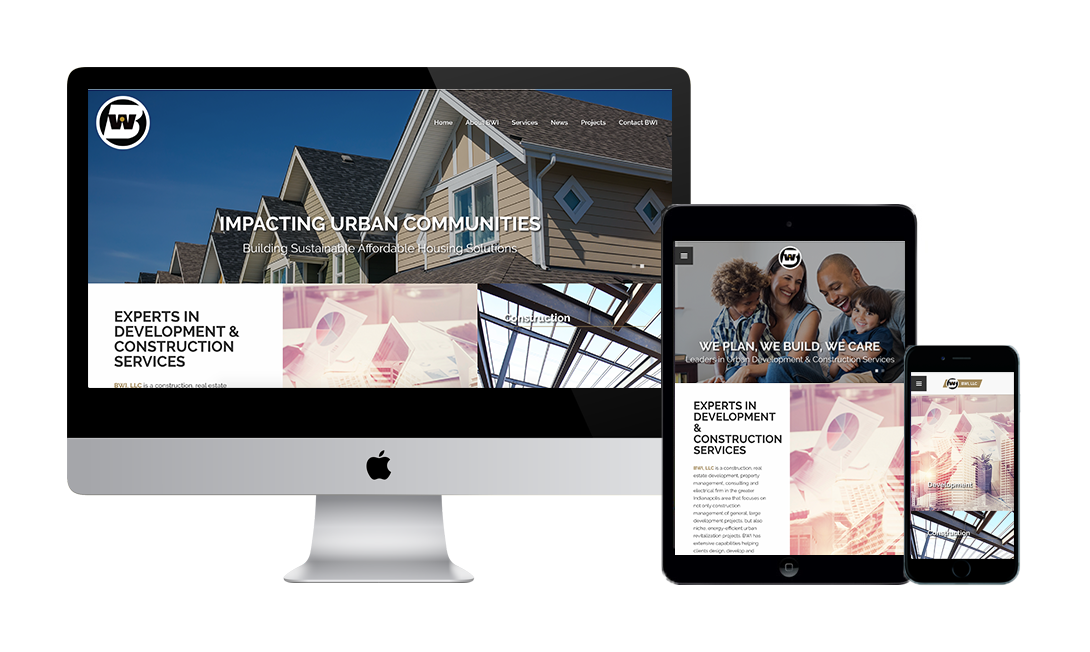 BWI's website was overdue for a refresh - it was an outdated site with little information about BWI's innovative projects and leadership in community revitalization projects such as Fort Wayne's Posterity Heights Scholar House, the first energy-efficient affordable housing and transportation project in Indiana. The project included a custom website design and website development in addition to the following new features:
Safety Resources launches new website!
Safety Resources launched a new website to differentiate themselves from the competition.