Marketpath is proud to be a sponsor of The Children's TherAplay Foundation and yesterday's #HorsePower500 event - and what a great event it was. We had the privilege to join hundreds of other TherAplay friends and to see IndyCar drivers face off (with their TherAplay Kiddo partners) in an adaptive tricycle race to raise funds and awareness for equine-assisted physical and occupational therapies at Children's TherAplay. Thanks to all the drivers that came out to support such a wonderful cause and thanks to TherAplay for all you do. And keep an eye out for the new Children's TherAplay Foundation website, which will launch in the next few months!
Check out some of the great action from #HorsePower500 2017!

Theraplay Kiddo Garrett kicked off the event with the best national anthem ever!
Indycar Drivers and their Kiddo teammates being announced before the start of the race: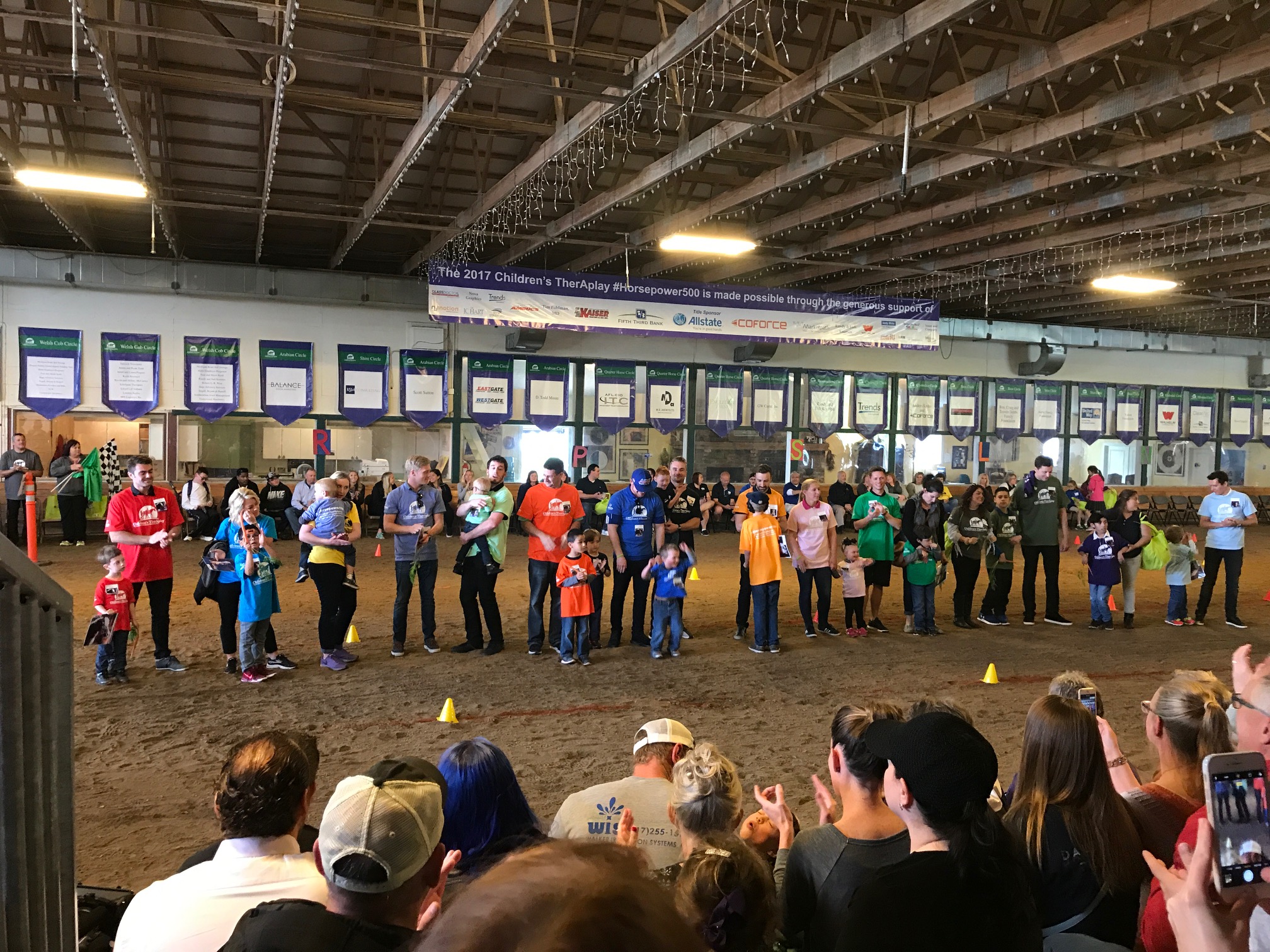 IndyCar drivers face off in very competitive adaptive tricycle races :
Indycar racers raced in 4 heats to try and reach the Final Round: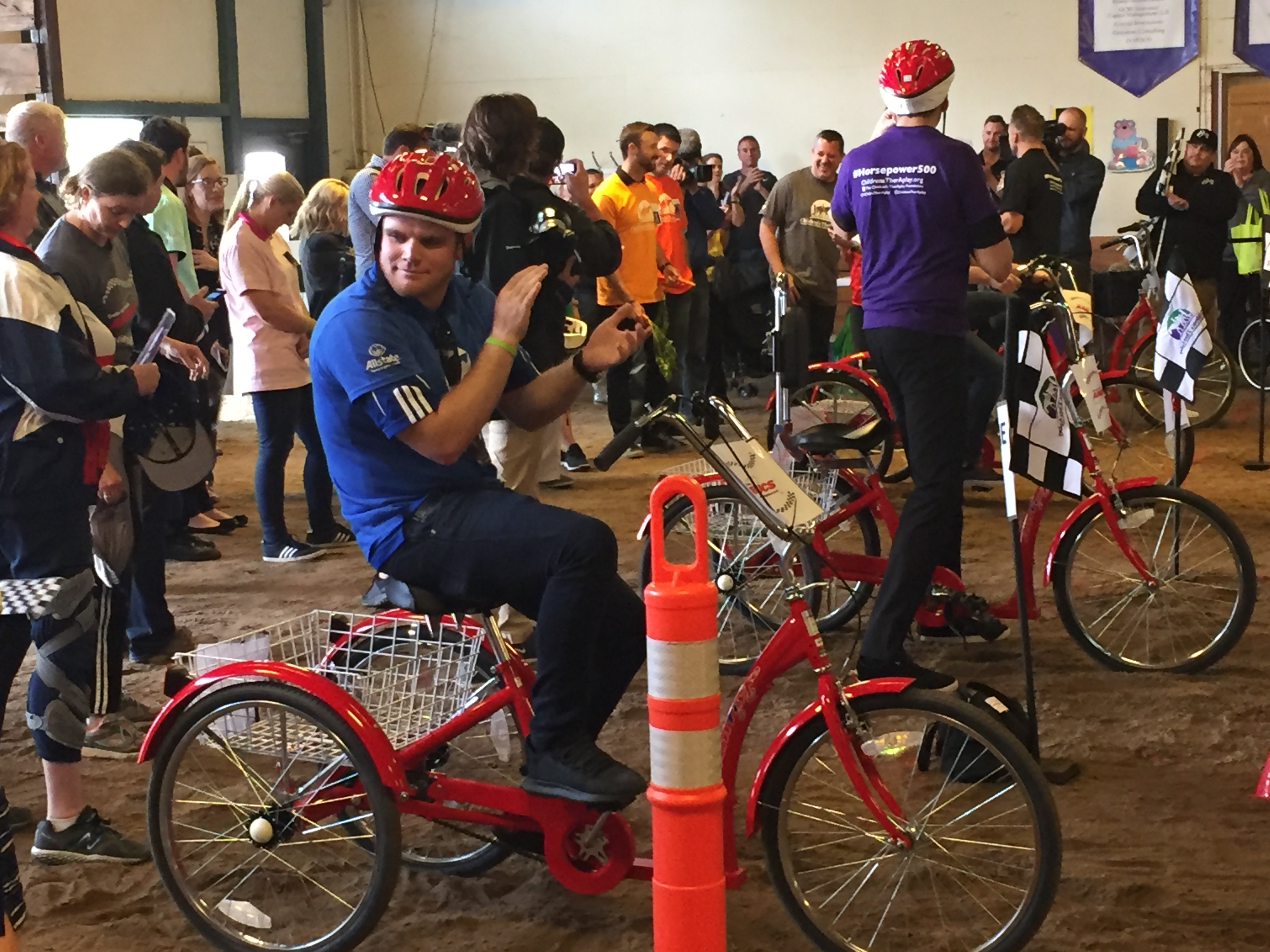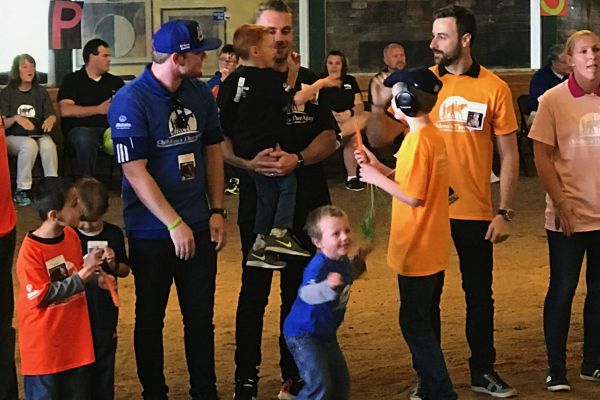 The IndyCar drivers and Kiddo Winners!
Jay Howard & Team AJ (winning team) as well as Spencer Pigot and Conor Daly: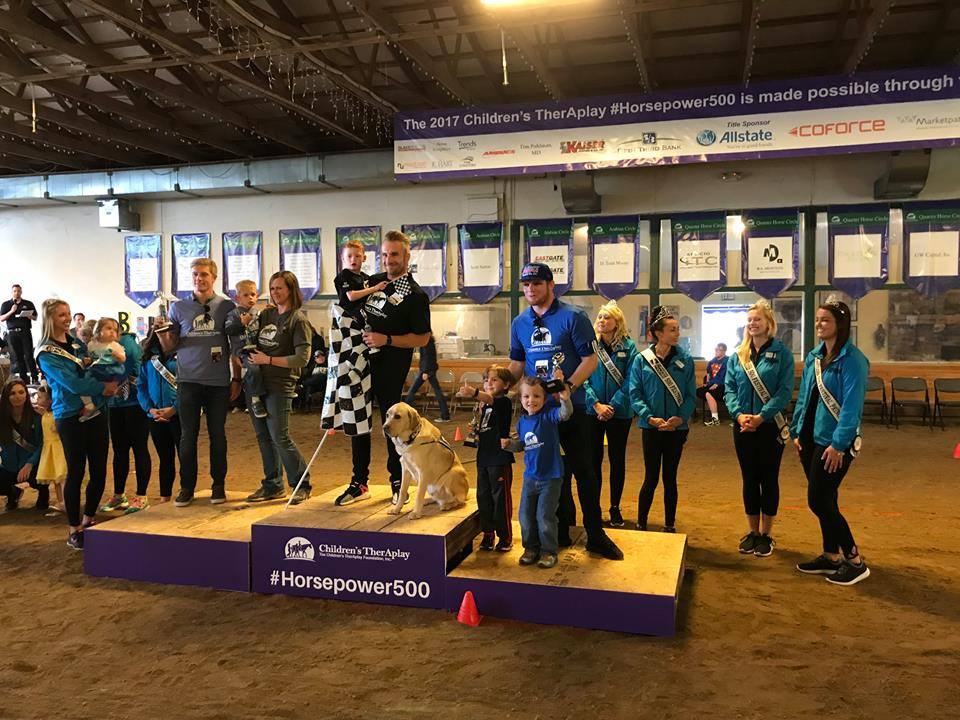 After the race everyone was invited inside the new barn to meet the Theraplay equine staff: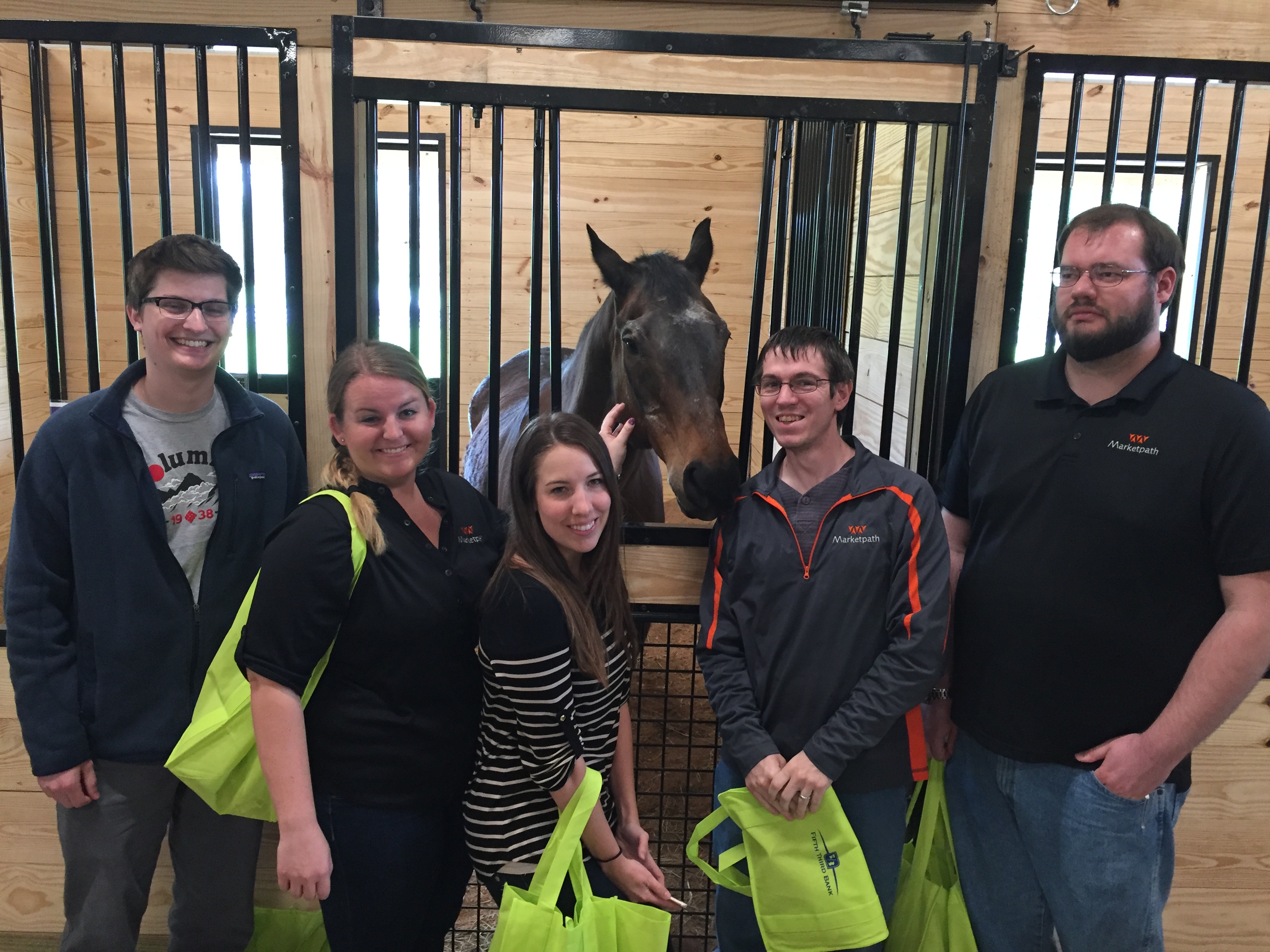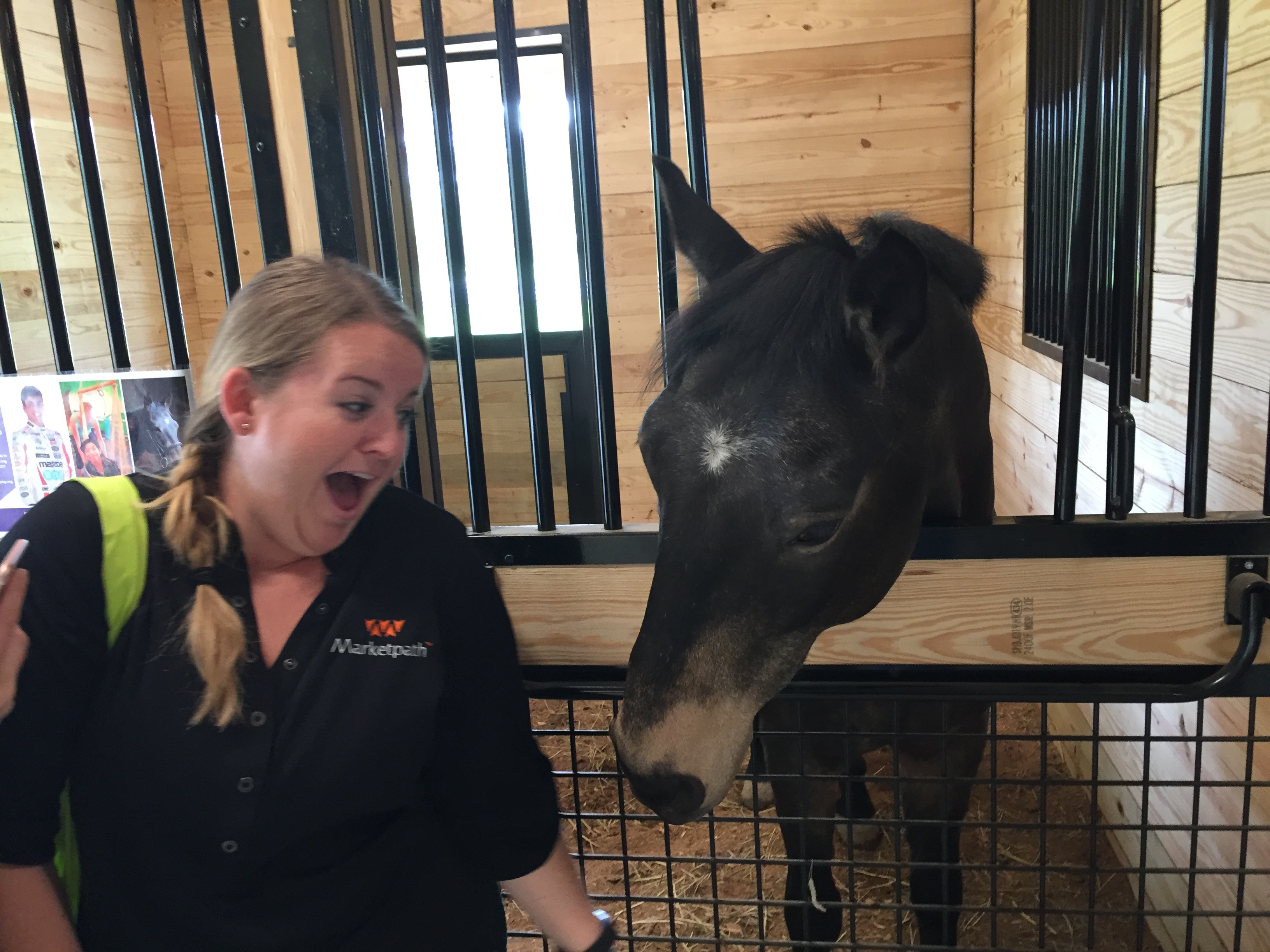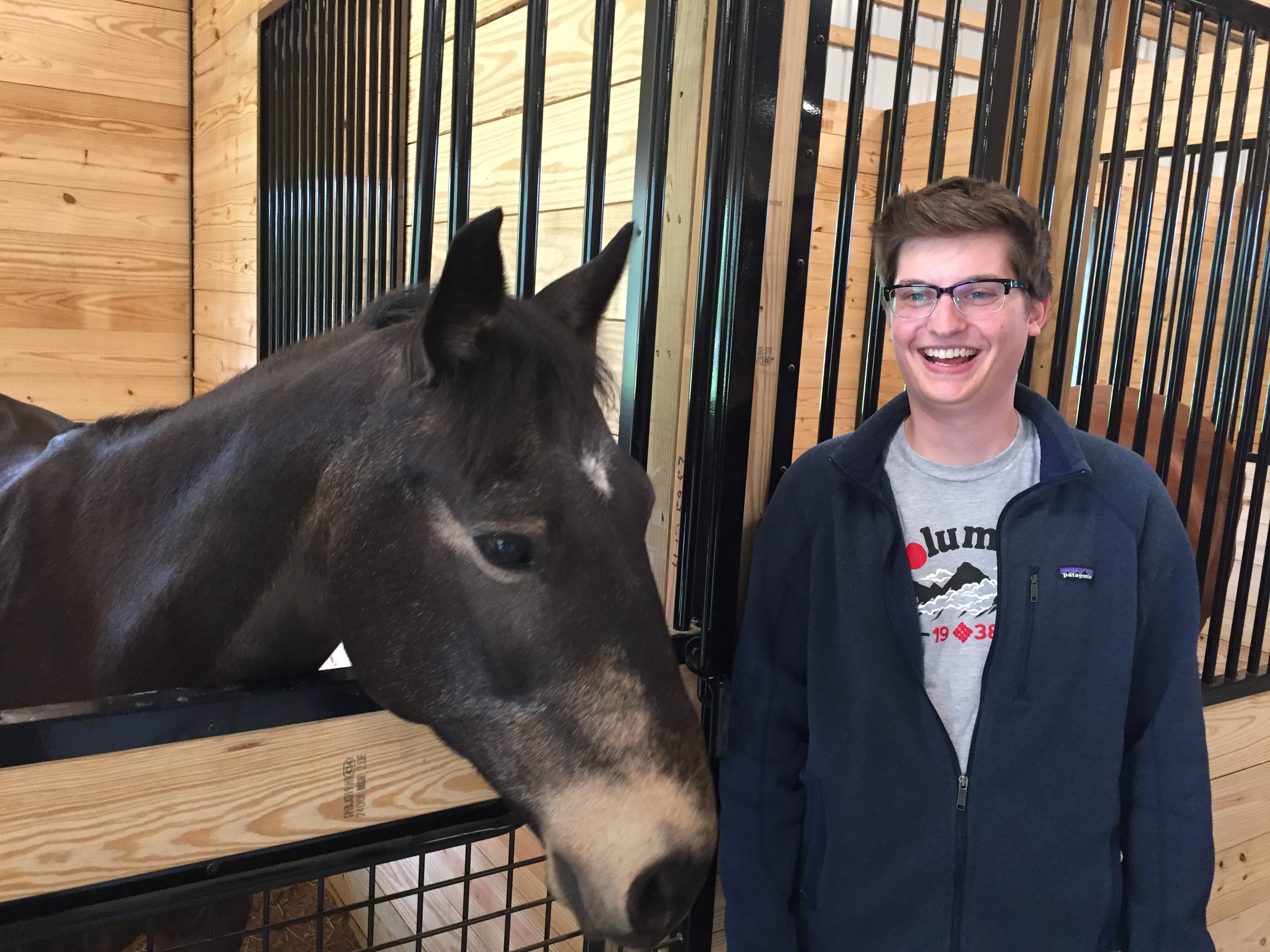 Meet and Greet with a few of the Indycar racers: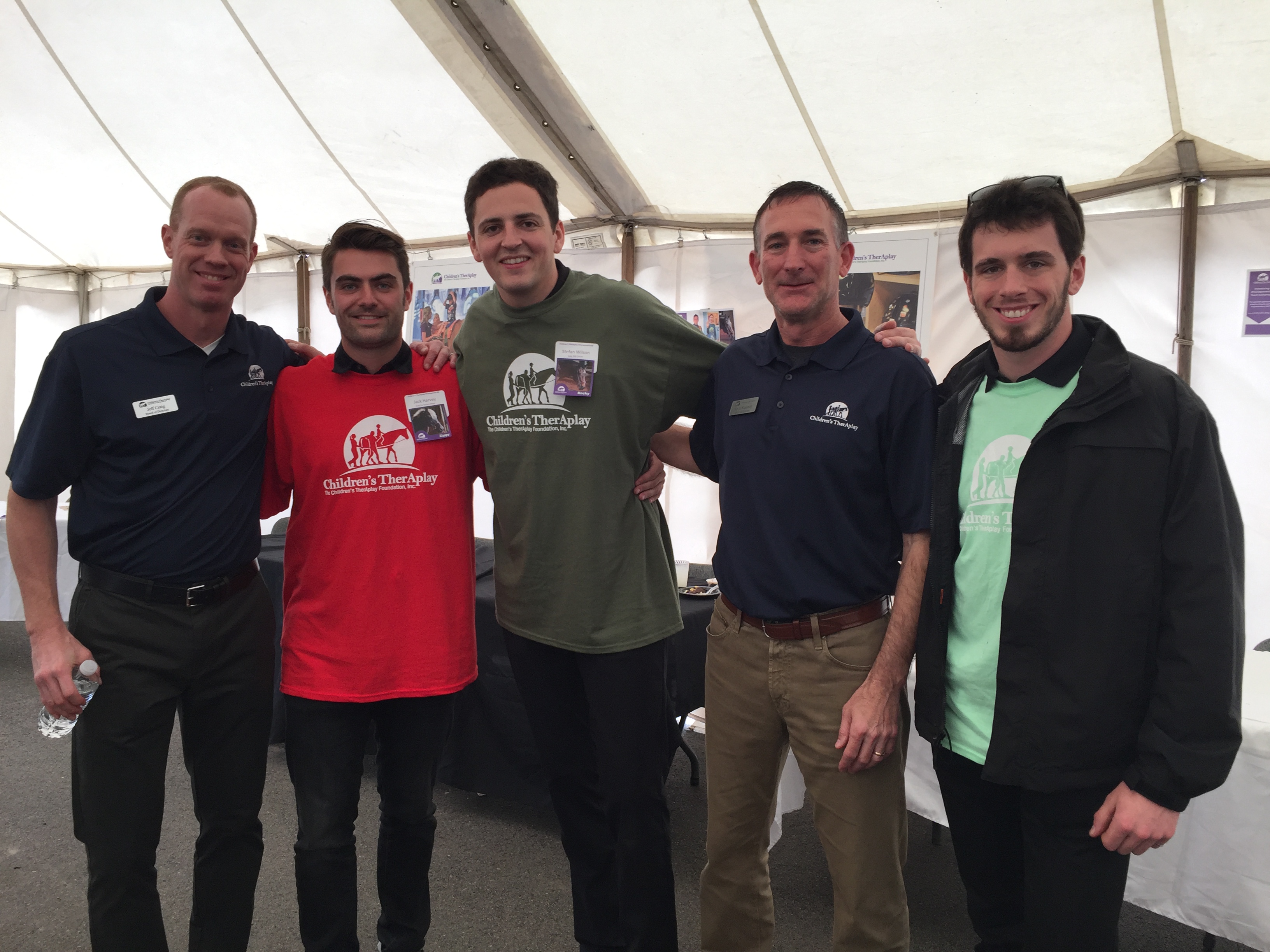 Kevin with our friends from Delivra: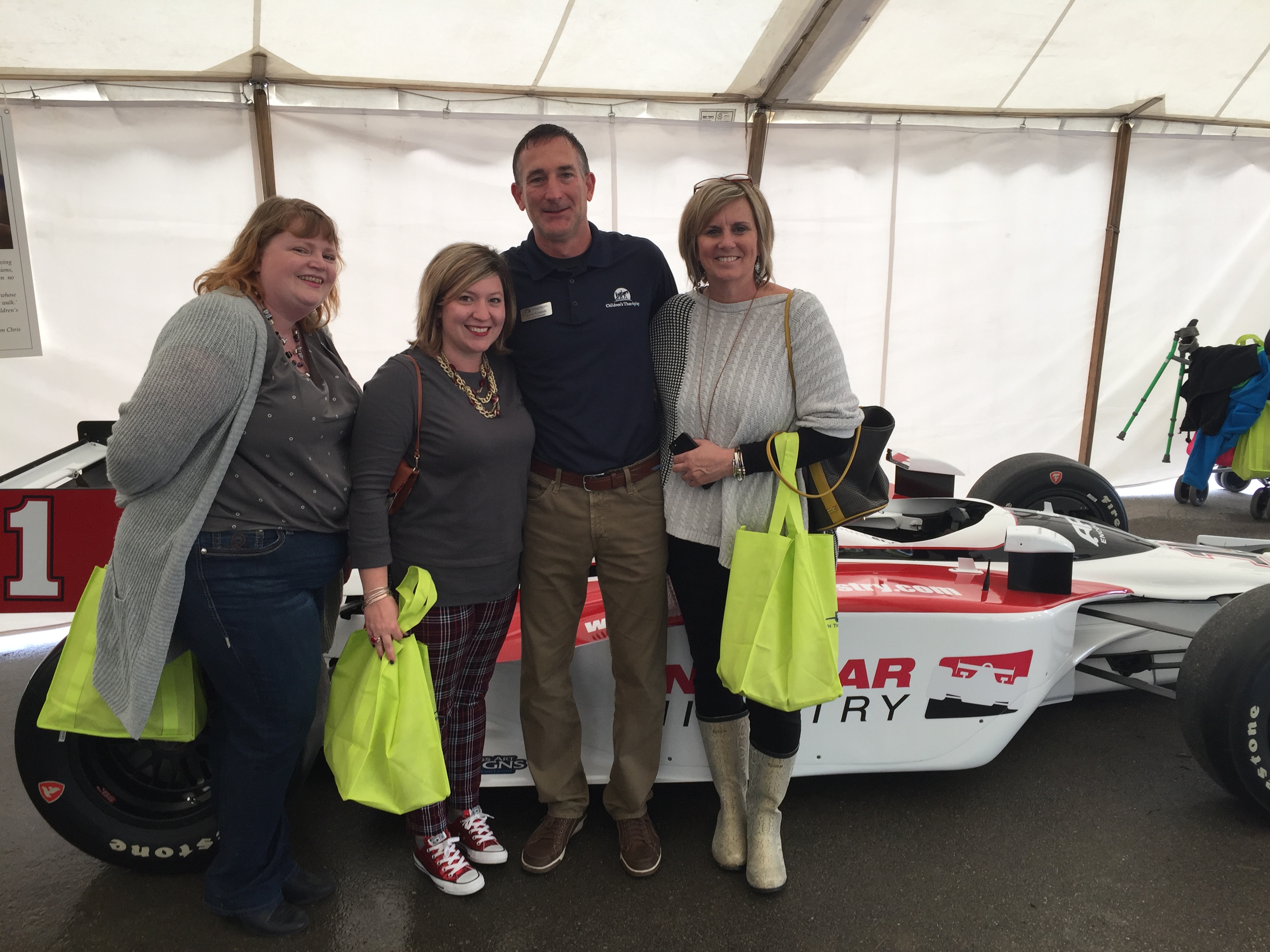 About Children's TherAplay Foundation
TherAplay in a non profit outpatient pediatric rehabilitation clinic - which means they provide physical therapy and occupational therapy for children with disabilities. TherAplay is a unique clinic, as they incorporate horses as one of their treatment tools within physical and occupational therapy. Using a horse in physical or occupational therapy is called "Hippotherapy". #HorsePower500 raises money for TherAplay's Scholarship Program, which allows TherAplay to offer life-changing therapy to kids in Central Indiana that cannot otherwise afford it. For more information, view some stories about TherAplay kids: www.childrenstheraplay.org/success-stories