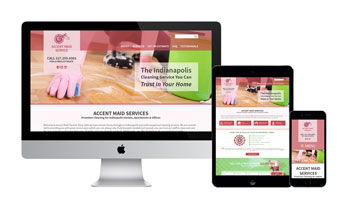 Selecting the right web designer for your website can be a tough decision. Costs, levels of experience, and expected outcomes all factor into the pick. You're not alone if it all seems a bit overwhelming. But it doesn't have to be if you keep your process simple and focused. Consider these four questions for selecting the perfect website design company:
The four questions above will help you make the right decision when selecting your design and website development agency. Is your company in line for a new website? Marketpath can answer these questions and more, ensuring that your online presence matches your goals.
Contact us today at our Indianapolis office.