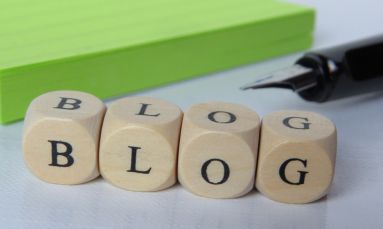 As a small business, companies worry about having the time to create successful blog content. They also worry about the frequency of blogging. While the fears our clients have are legitimate concerns, the positives of blogging far outweigh the negatives. I am here to share a few statistics that will convince you that blogging is a necessity for your website.
Financial Health FCU launches new website!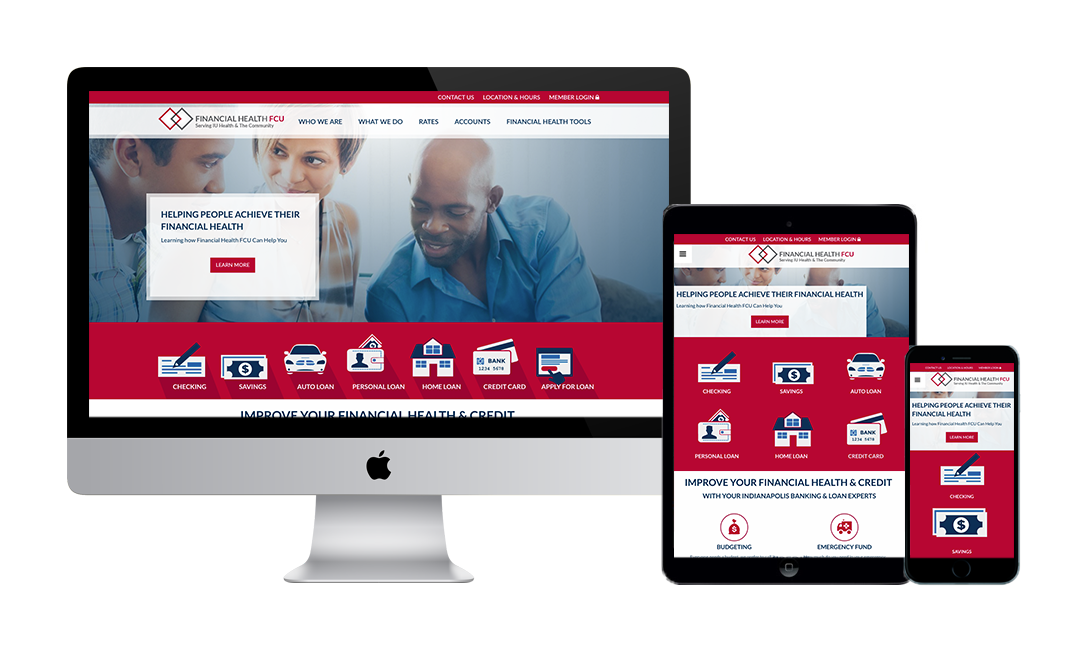 Financial Health FCU launched a new website to highlight their services and financial health tools.