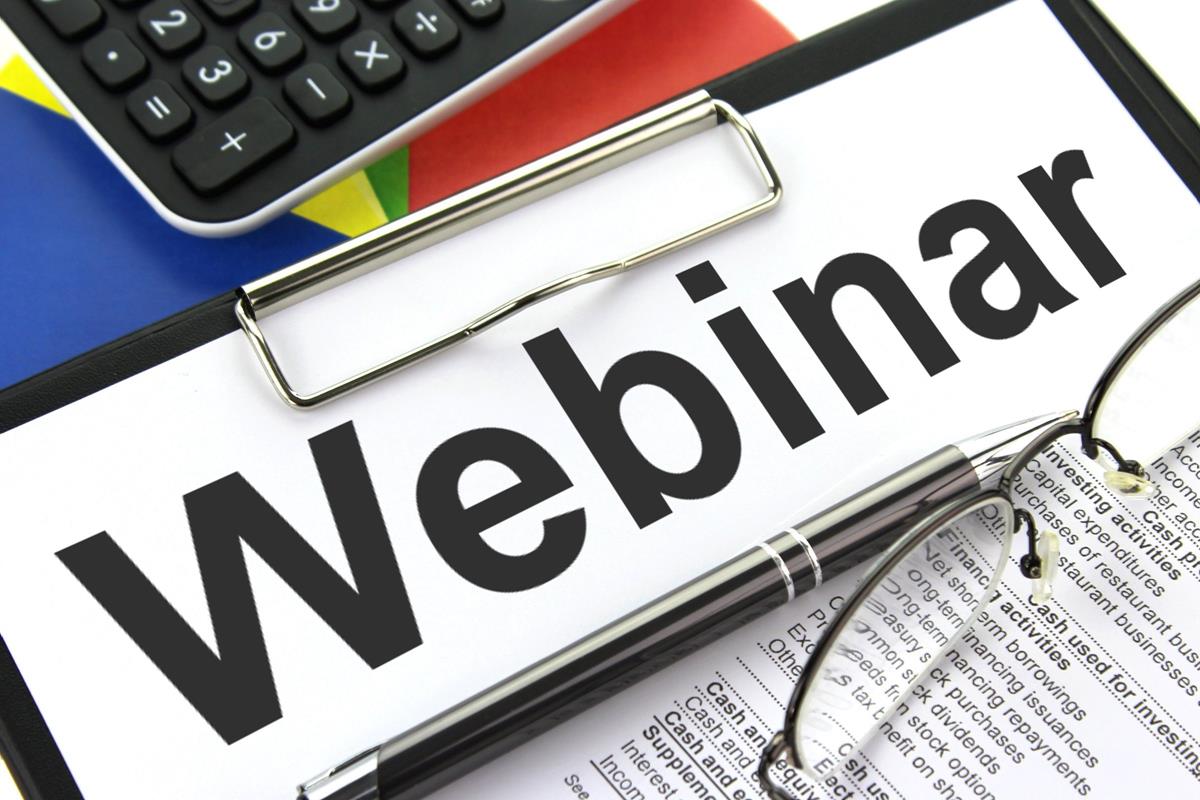 Webinars can be an intimidating marketing tool especially if you are not 100% comfortable with the topic or speaking to a large audience. One benefit is that a great webinar has the ability to connect companies with people. These connections can lead to conversations with new prospective clients which could potentially drive sales. The more comfortable you become with webinars the more fun you can have with them!
Financial Health FCU launches new website!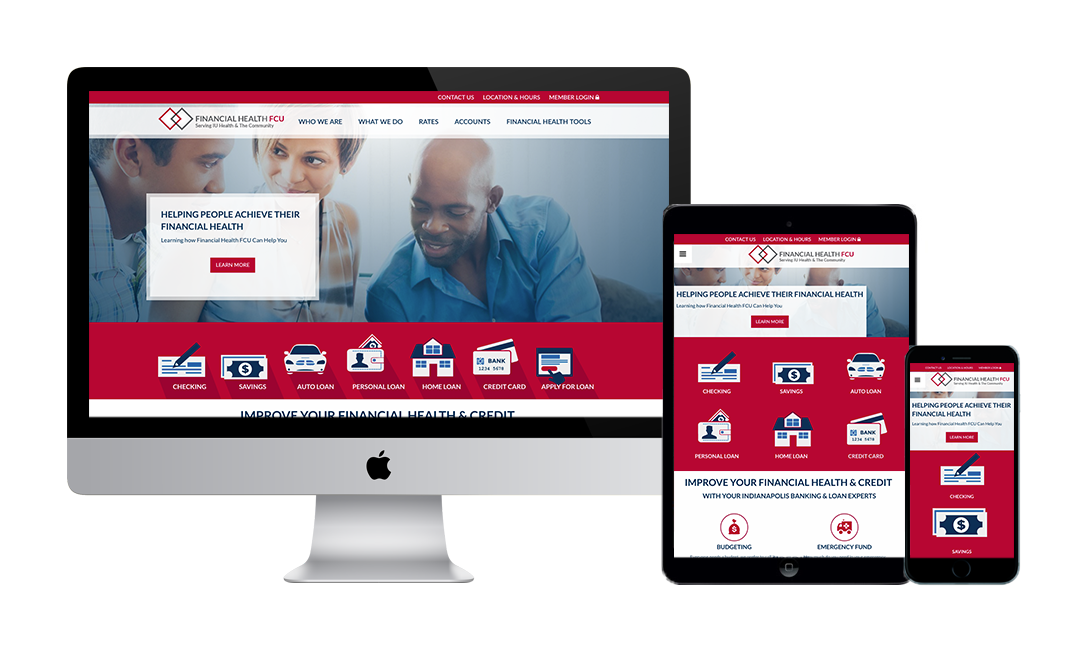 Financial Health FCU launched a new website to highlight their services and financial health tools.