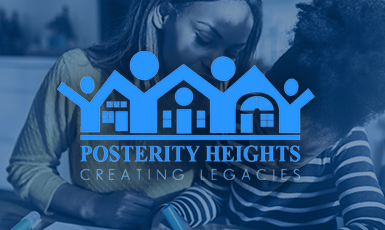 Marketpath recently worked with Indianapolis based development company, BWI, on the launch of a website for a very exciting development project. The innovative project, is unique because it may become the model for future low-income development and urban revitalization initiatives. The project, named Posterity Heights, is a transformative, community revitalization housing and mixed-use community development project for low-income families in Fort Wayne, Indiana.
Financial Health FCU launches new website!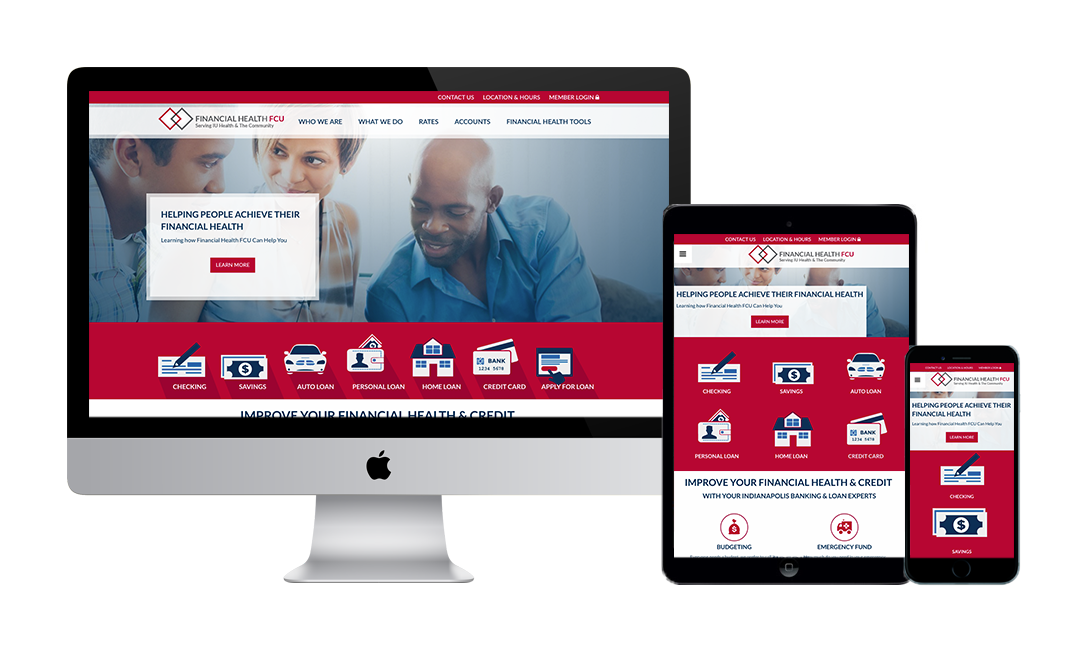 Financial Health FCU launched a new website to highlight their services and financial health tools.