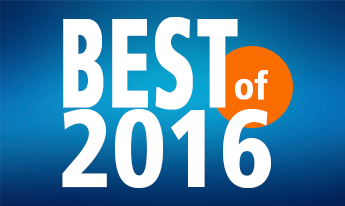 As the end of 2016 approaches, we're looking back at some of our most memorable, interesting, and useful blog posts related to web design and development, SEO, social and content marketing. The following is a list of our top 11 most popular articles of the past year from our Digital Marketing Insights blog.
Financial Health FCU launches new website!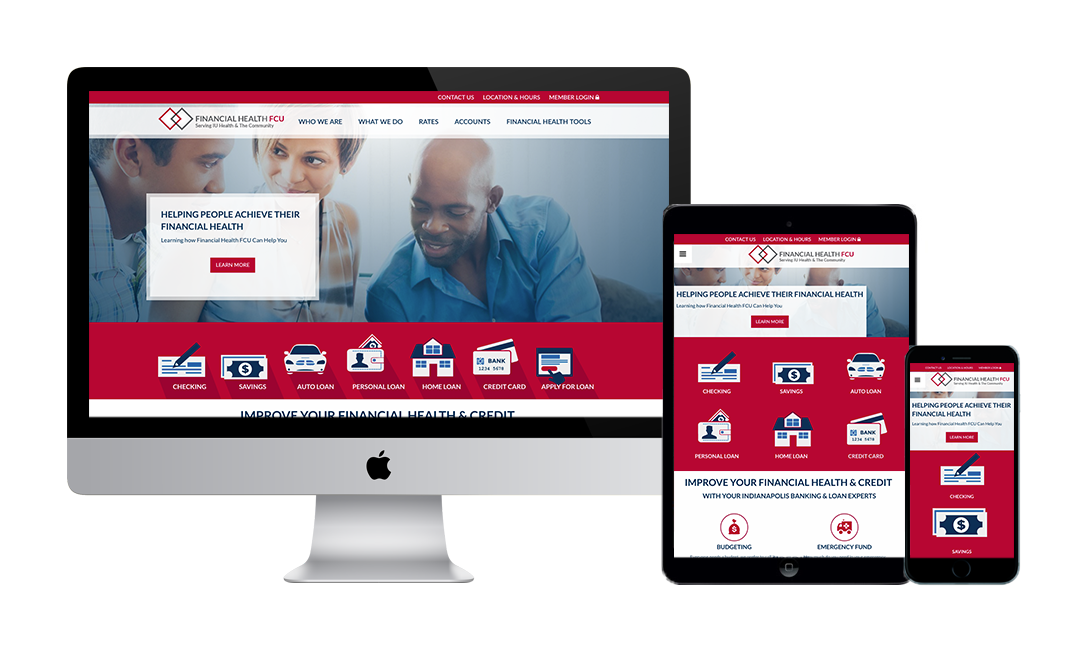 Financial Health FCU launched a new website to highlight their services and financial health tools.