Marketpath is honored to have Marketpath CMS, our easy to use website content management system, named as one of the industry's Top Content Management Platforms by Website Magazine. Last month, Website Magazine selected Marketpath CMS as one of their Top 50 Web Content Management Platforms (CMS), based on extensive evaluation criteria.
Financial Health FCU launches new website!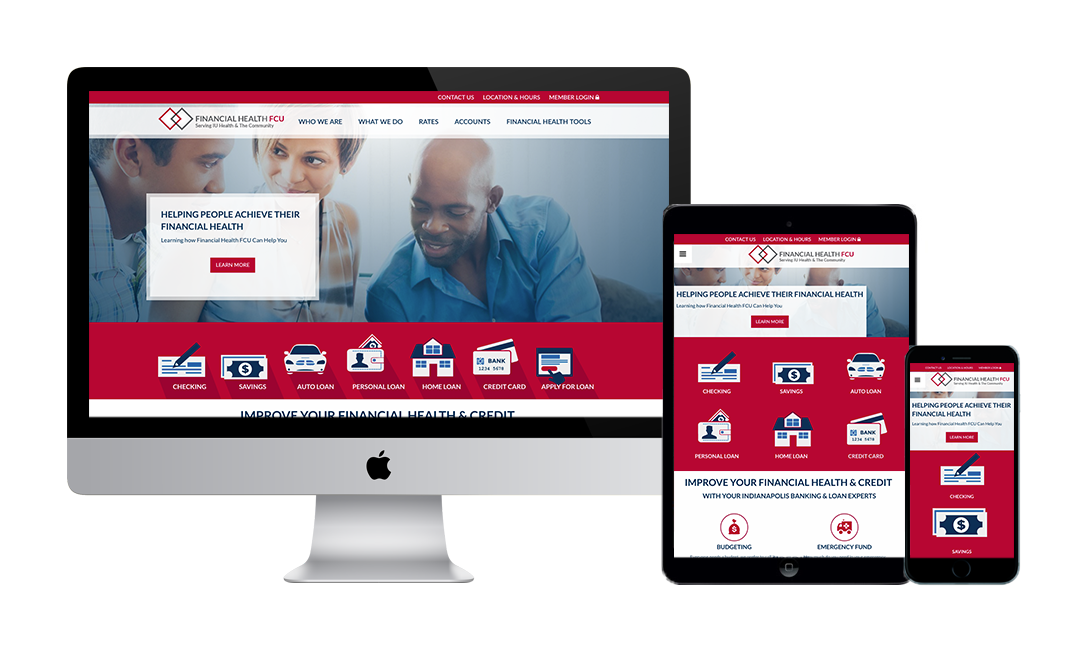 Financial Health FCU launched a new website to highlight their services and financial health tools.