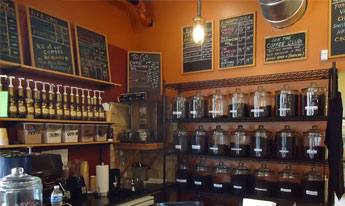 Have a local business? A small business? It might be a difficult decision to decide whether to do more online or offline marketing - online being website marketing and social media and other outlets, offline being mailers, newspaper ads, etc. On average, before a consumer will convert with a business, they will find information about your company seven times
Financial Health FCU launches new website!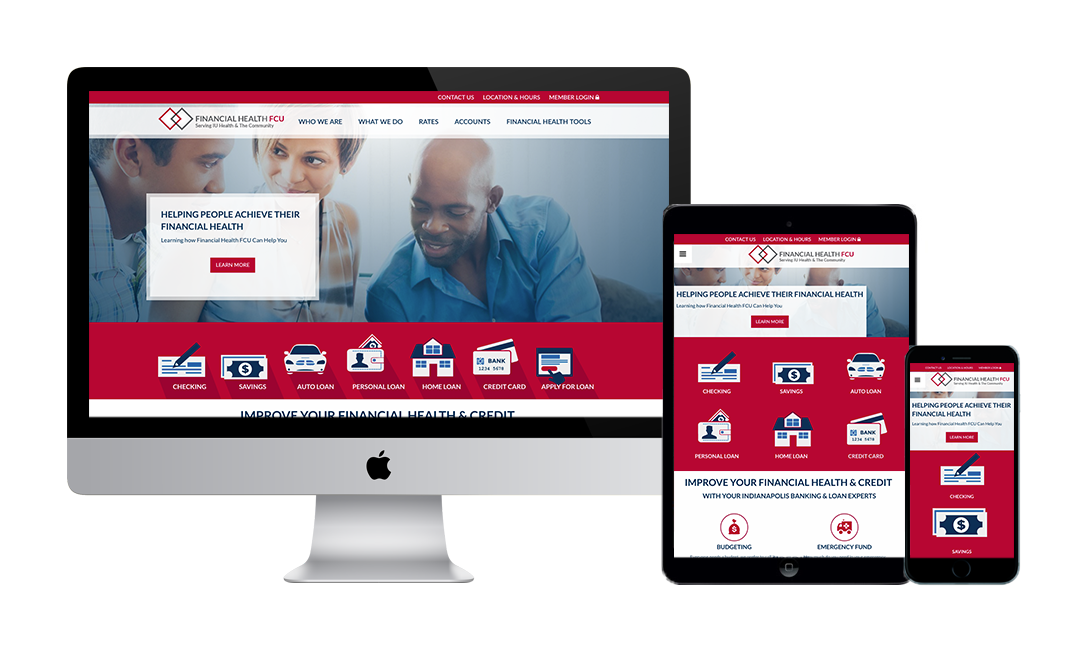 Financial Health FCU launched a new website to highlight their services and financial health tools.