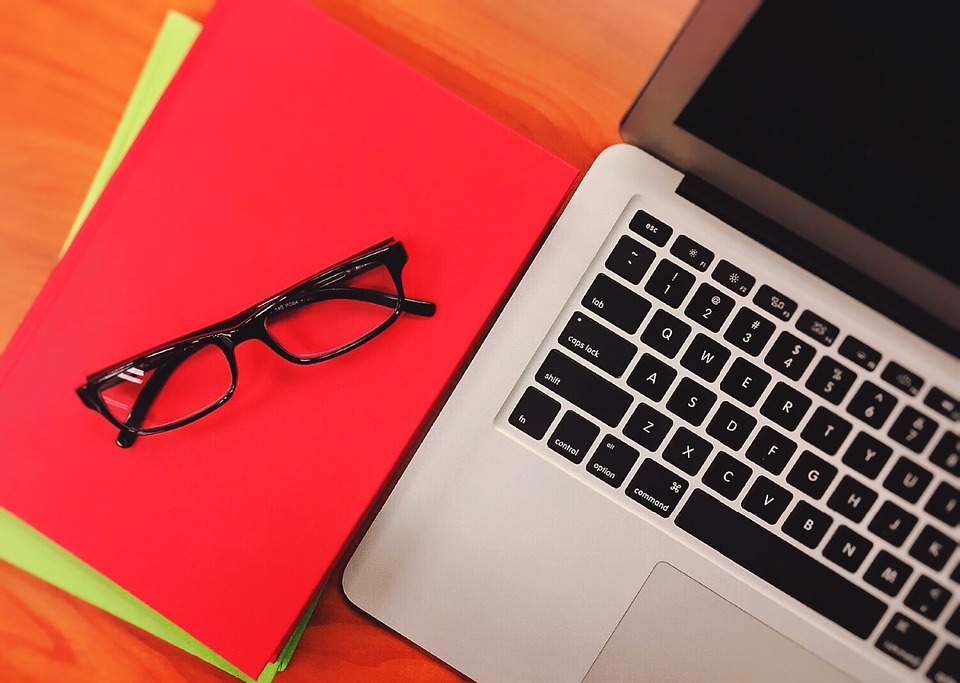 On average, you have 2-3 seconds to grab the attention of your website visitor and pull them into your website before they go looking elsewhere. Therefore you want your site to look as nice, perform quickly, and grab the viewer's attention all within milliseconds. The worst thing you can do is anger or frustrate your website visitors.
Financial Health FCU launches new website!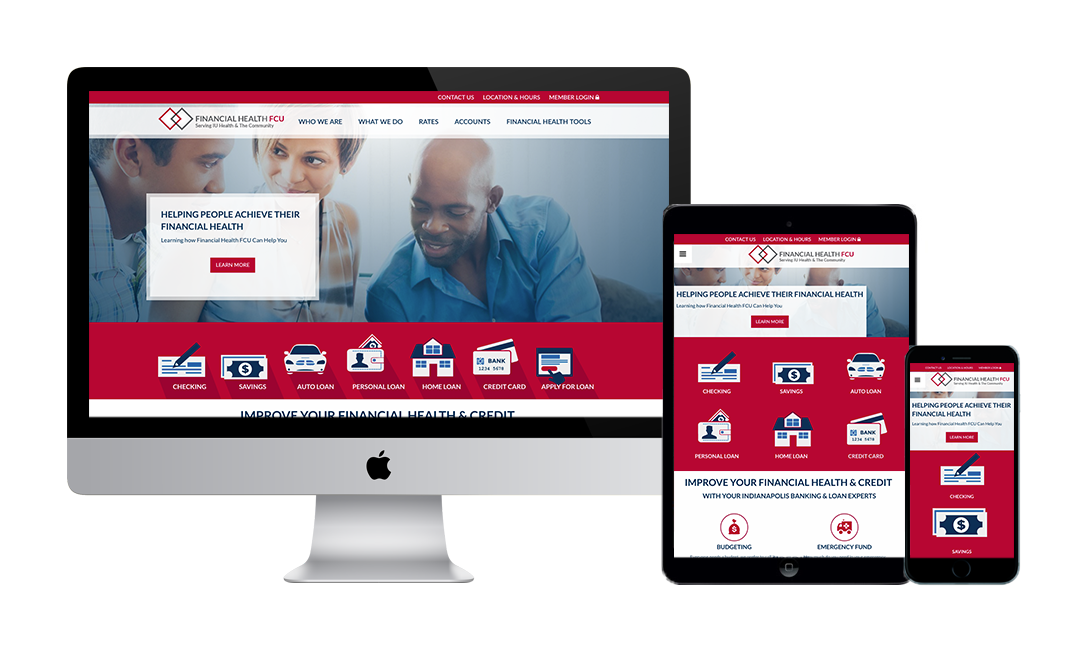 Financial Health FCU launched a new website to highlight their services and financial health tools.