Hoosier Feeder Website & SEO Project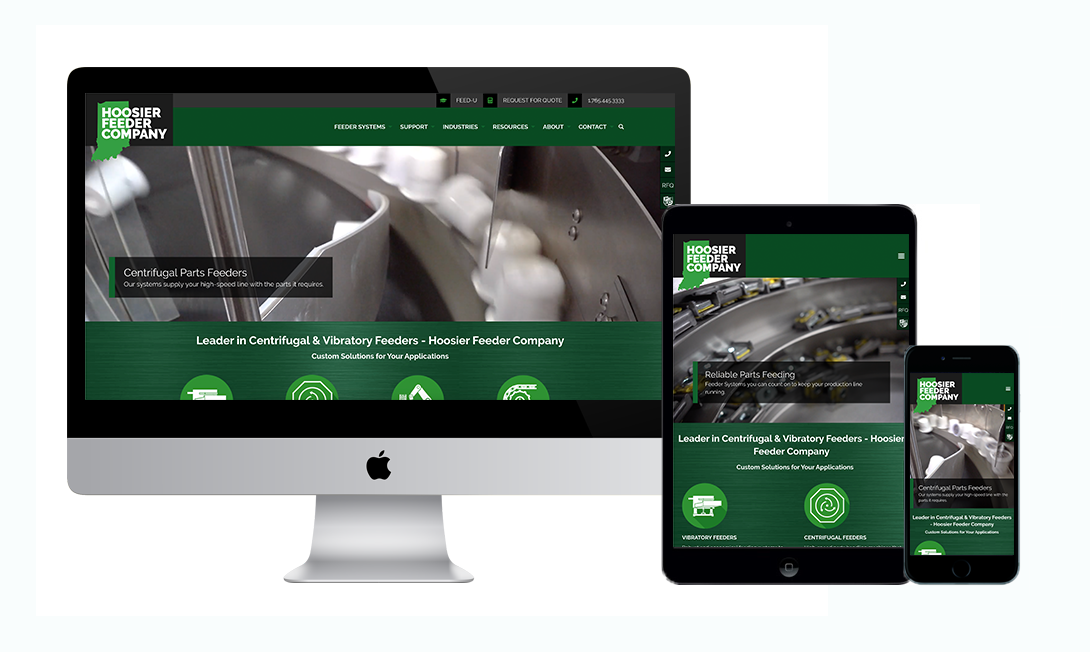 Project Details:
TYPE: Strategy, Web Design and Optimization, Ongoing Digital Marketing
WEBSITE: www.hoosierfeedercompany.com
INDUSTRY: Manufacturing and Factory Automation
LOCATION: Knightstown, Indiana
SERVICES:
Responsive Web Design
Digital Strategy
Search Engine Optimization (SEO)
Web Content Management (CMS)
Social and Content Marketing
RESULTS:
Increased site traffic 96% in three months
Increased Page 1 search results from 10 keywords to 23 keywords in three months
Increased Top 3 search results from 1 keywords to 5 keywords in three months
Dramatically increased qualified lead generation from website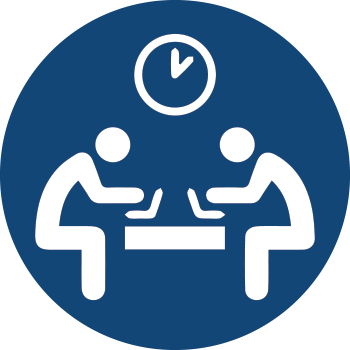 PROJECT SUMMARY:
Marketpath has worked closely with this B2B client on their overall digital strategy, public B2B website, and web content marketing solution (CMS). Marketpath developed a custom designed, responsive website, as well as performing keyword research and on-site optimization (SEO), so that the site would be visible. We also worked with the client to develop an ongoing content and social marketing strategy to improve credibility and SEO. The strategy focuses on two main areas: 1) Client Case Studies/Projects and 2) Business Blogging. Beginning this quarter, Marketpath will be writing five blog posts and one case study/project each quarter. We are also developing Hoosier Feeders social marketing strategy, developing their social sites and syndicating our website content to their social sites, including the creation of their YouTube Channel.
RESULTS:
Launched the new site in November 2014 and site visits grew from 651 visits that month to an average of over 1,280 visits in February and March of 2015. In just three months, search engine optimization (SEO) ranking also increased dramatically. First page rankings (top 10) for targeted key words on Google, Bing, and Yahoo increased 130%, from 10 keywords ranked to 23 keywords ranked and top three (3) rankings increased 400%, from 1 keywords ranked to 5 keywords ranked in the same period. During that time, qualified leads have also improved significantly.