KSM Transport Advisors
PROJECT DETAILS:
TYPE: Web Developemnt and Digital Strategy
INDUSTRIES: Trucking and Transportation Consulting
SERVICES:
Responsive Web Design
Digital Strategy
Search Engine Optimization (SEO)
Web Content Management (CMS)
Content Marketing and Blogging Strategy
RESULTS:
Website traffic increased 250% in six months
Page views increased 221%
Average time on the site increased 138%
First page rankings for targeted key words on Google, Bing, and Yahoo increased 431%, from
16 keywords ranked to 85 keywords ranked in eight (8) months
Top three (3) rankings increased 540%, from 10 keywords ranked to 64 keywords
Qualified leads improved dramatically
Testimonial:

"KSMTA needed a new website that looked polished and up-to-date, integrating our parent brand's visual identity, while utilizing a flexible technology platform for content expansion and management. Marketpath successfully met our needs in these areas and more. Their professionals worked with multiple parties, including myself and our marketing team, in a seamless fashion. What's more, the project came in on time and on budget and has received rave reviews from our clients."- David Roush - President, KSM Transport Advisors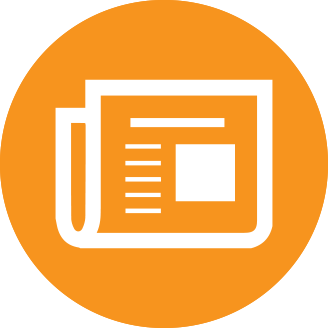 PROJECT SUMMARY: Marketpath began working with KSM Transport Advisors to upgrade their website during late 2013, launching their new site in February, 2014. The project included responsive, mobile-friendly web design and development, search engine optimization, use of Marketpath CMS, our easy to use web content management system, and a new blog (Trucking Profitability Insights). Marketpath is now working with KSMTA on enhancing their ongoing content marketing execution.