Lafayette Interior Fashions
Project Details:
Type: Custom Web Development for Consumer & Dealer Websites
Industries: Consumer Goods,Decorative Home Products
Services:
B2B & B2C Digital Strategy
Custom Application Development (Dealer Portal and Micro-Sites, Materials Library, system integration)
Responsive Web Design
Search Engine Optimization (SEO)
Web Content Management (CMS)
Results:
Created synergistic marketing between consumer site & B2B Dealer Portal
Consumer site visits increased 258% from 14,967 per month to 53,516 per month
Page views increased from 34K to 125K per month
Dealer leads dramatically increased and continue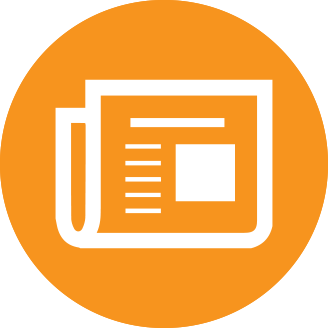 SUMMARY: Marketpath has worked closely with Lafayette Venetian Blinds, a national supplier custom window coverings (blinds, shades, shutters and draperies), developing both their B2C and B2B digital strategy since 2013. Our initial project included their 1) public, consumer website, 2) B2B dealer site, and 3) custom development of dealer micro-sites, materials library, wish list (B2B and B2C), dealer finder, B2B site, and back-end integration. Our initial work also included responsive, mobile-friendly web design and development, content management and marketing, and SEO. We continue to work closely with the LVB.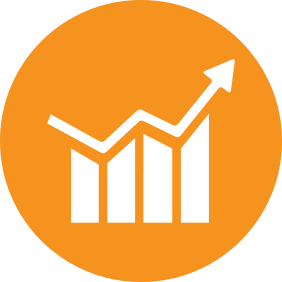 RESULTS: Working with Lafayette Interior Fashions, Marketpath launched both their new B2C and B2B websites in early 2014 creating sites that are not only easier to navigate, more aesthetically pleasing, and detail oriented; but we also created a synergistic digital marketing plan for the company. The sites integration of the consumer and dealer markets has established one collaborative marketing strategy that supports all branches of the company. During 2014, consumer site visits increased 258%, from 14,967 per month to 53,516 per month, while page views increased 265%, from 34,205 per month to 124,861 per month. More importantly, LVB Dealers have been provided hundreds of consumer leads and a toolset that allows them to create custom recommendations (with product content and images) for individual clients via their dealer portal.