Medical Aesthetics Regenerative Center Website & SEO Project
Project Details:
TYPE: Strategy, Website Design and Development, SEO
WEBSITE: www.marc-wellness.com
INDUSTRY: Medical & Wellness Center
LOCATION: Gastonia, North Carolina
SERVICES:
Responsive Web Design
Digital Strategy
Search Engine Optimization (SEO)
Web Content Management (CMS)
RESULTS:
Within a week of the practice and website launching, MARC's website was outperforming other cosmetic procedure websites throughout the US. The following is the average over five weeks of the site launching.
87% more pages per visit
289% more time spent on the site
41% lower bounce rate
Overview:
For over 10 years, Dr. William Hunter has built his practice, providing pain relief to patients via minimally invasive neurosurgery and non-surgical treatments in the Charlotte, NC area. His continued pursuit to expand his knowledge base, learn new, advanced medical procedures, and provide quality care to patients motivated Dr. Hunter to launch a new practice with a focus on regenerative medicine.
This new practice, Medical Aesthetics Regenerative Center (MARC), needed an online presence that would create credibility and visibility, while also educating patients on regenerative medicine, and answering the demand for rejuvenation and aesthetic treatments.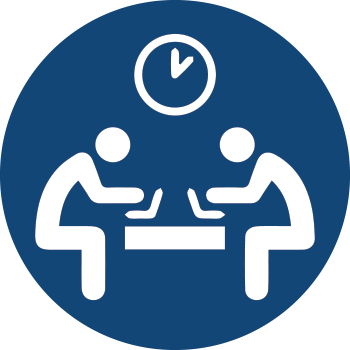 CHALLENGE:
As a new practice, local residents seeking pre- and rejuvenation services were not yet aware of MARC. The practice needed a high-quality website as the foundation for their online presence to create interest and drive demand. Once visitors arrived at the website, the goal was to drive conversions from prospective patients either contacting MARC or scheduling a consultation. The team at MARC also wanted to retain clients via great service, leadership and education in this emerging, anti-aging field, as well as educating, but had no mechanism to communicate monthly events catering to the community.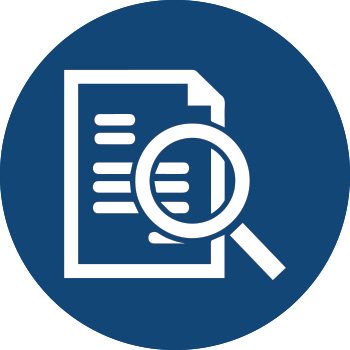 SOLUTION:
The design and structure of Dr. Hunter's other site (neurosciencecarolinas.com) was used to keep MARC's start-up costs down, while adding modifications to attract, intrigue, and educate new and current clients. Services for MARC included:
Search Engine Optimization (SEO)
Real Patients
Events & Patient Education
Beauty & Regeneration Blog
RESULTS:
MARC's site launched in early September 2019. Within 4 weeks, the website was already outperforming other cosmetic procedure websites throughout the US. Using Google Analytics' benchmark tool, MARC's website was compared to hundreds of similar medical practice websites in its category.
87% more pages per visit
289% more time spent on the site
41% lower bounce rate