Marketpath Web Services was recently named one of the top search engine optimization (SEO) service providers in the Indianapolis area by Expertise, a website that ranks the best local business and home service providers in cities around the United States.
Marketpath Web Services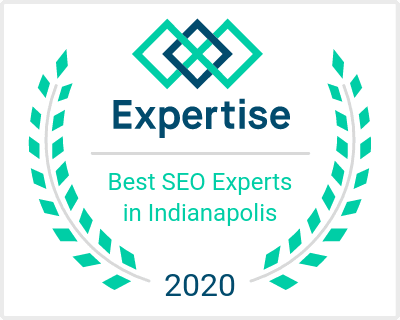 Marketpath is a digital marketing software and services firm, that was founded in Indianapolis in 2001. Marketpath's Web Services division specializes in helping organizations increase their visibility while improving credibility and engagement, taking an integrated approach to SEO, website design and development, social and content marketing.
Marketpath measures and has proven results improving clients' SERP rankings, website traffic, and leads, leveraging both on-site and off-site optimization strategies. In addition to its web services, Marketpath's software division provides Marketpath CMS, a leading SaaS content management platform.
Learn more about some of Marketpath's search engine optimization (SEO) projects and clients in Central Indiana.