MSD Warren Township
PROJECT DETAILS:
TYPE: Website Design, Development and CMS
INDUSTRIES: Education, School District with 21 Schools
SERVICES:
Responsive Web Design
Web Content Management (CMS)
Application Development
RESULTS:
Streamlined content creation, approval, and publishing process
Reduced web management personnel from 21 to 2
Provided approximately $30,000 annual cost savings as opposed to hiring full-time web developer
Testimonial:

"Marketpath CMS is by far the simplest and most easy-to-use content management system I've seen, and I've seen a lot of them."
-James Aldridge, Chieft Technology Officer, MSD Warren Township
"Marketpath's Content Management System is easy to use and flexible, unlike many web-based services we have used in the past. They were dedicated to developing applications that met our specific needs as a school district. When we were faced with a cumbersome task, Marketpath offered a more efficient solution. We also appreciate the availability of 24/7 support that Marketpath has offered us - turnaround time for response to a support ticket is many times within the hour!"
-Linda Wise, Executive Secretary, MSD Warren Township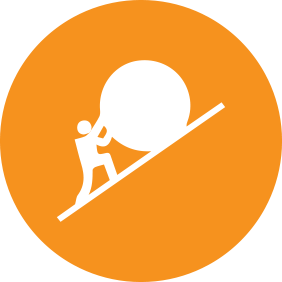 CHALLENGES
Each individual school needed to have its own website, but similar layout and design
The amount of content for 20 Schools and one over-reaching district page was massive
Managing daily changes to each website was time consuming, both from a communications and technical perspective
Too many staff members were responsible for website updates
Needed ability to push content to multiple outlets easily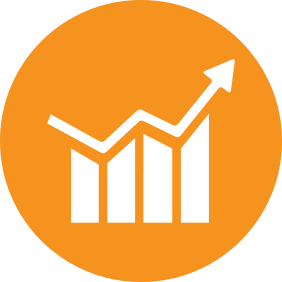 SOLUTION
Selected Marketpath for design and development services as well as Marketpath CMS to manage all 21 websites.