Company History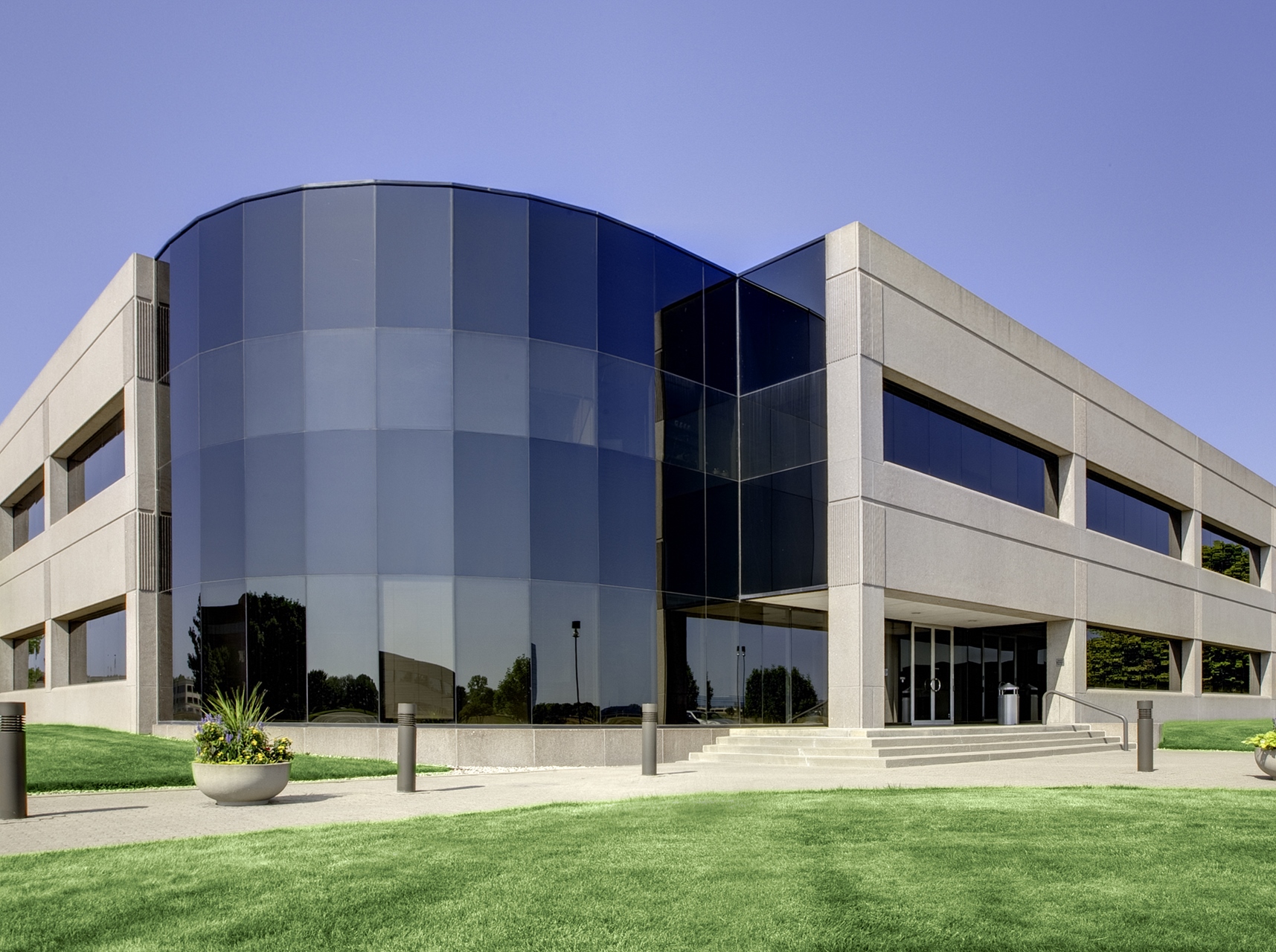 Marketpath was founded in 2001 by Matt Zentz as a website development and consulting firm. Most of our projects involved rebuilding or redesigning corporate websites and almost always included a custom built web content management system (CMS). Those early custom CMS applications offered great benefits to our clients but they lacked the ultimate flexibility and control we knew we could achieve.
Each new generation of custom CMS application brought new ideas and new ways for clients to effectively engage their visitors. With each advancement, we could not effectively deliver the benefits to all of our previous clients because of differing architectures, databases, and user training. A plan to leverage the benefits of Software-as-a-Service (SaaS) brought the solution.
Marketpath CMS, an on-demand web content management system, solved those problems by utilizing the SaaS model built around a core set of features that could evolve without undermining users' previous training. Marketpath CMS provided benefits that result in improved Internet marketing returns and became Marketpath's sole focus moving forward.
Since the beginning, Marketpath has worked with clients in just about every industry and with organizations of all sizes. From mom and pop shops and start-ups, all the way to major universities and Fortune 500 companies, we have worked with them all.