Matt Zentz
Founder/CEO
Matt founded Marketpath in February 2001. He is responsible for Marketpath's overall execution of our vision and goals.
As one of the original ExactTarget developers (now Salesforce.com Marketing Cloud), Matt helped architect and build the first version of the popular email marketing tool. Matt provided software development, technology consulting, and various planning, execution, and ongoing management services to Indiana University. Additionally, Matt built and oversaw the development of multiple content management platforms for school districts, auto dealers, churches, manufacturers, and many other industries.
With his experience as a marketer, software developer, tech adviser, and business owner, Matt brings a unique understanding of how new products and technologies can be leveraged and applied to increase market opportunities and improve organizational processes.
Matt graduated with a BS in Computer Science from Indiana University. He is married with three children and regularly contributes to not-for-profit organizations and their boards. He also enjoys building things and growing things - doesn't really matter what. He is not a good dancer but can play guitar and a little piano.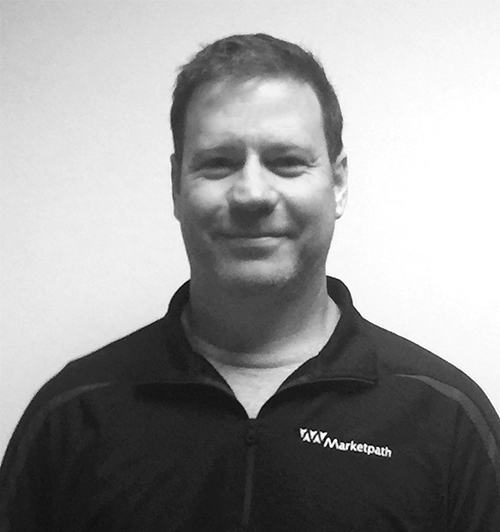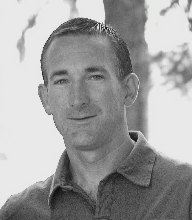 Kevin Kennedy
Partner, Chief Marketing Officer
Kevin joined Marketpath in June 2009 and is responsible for marketing and sales initiatives, focusing primarily on Marketpath's strategic direction, branding, and partner channels, as well as customer strategy. Kevin brings a unique perspective on business strategy, and both traditional and interactive marketing, based on previous leadership roles with Delta Faucet Company and as an independent consultant. At Delta, Kevin held diverse positions including roles as Director of E-Business, where he led the company's technology strategy, and Director of Interactive Marketing, where he was responsible for three national brands and both B2C and B2B marketing initiatives. Kevin graduated with a BBA in Finance from the University of Notre Dame and received his MBA from Eastern Michigan University. Kevin and his wife, Bridget, have five children. In his spare time, Kevin spends time with his family (usually driving them somewhere). He also enjoys travel and having a good beer or wine with friends. Kevin is also on the board for The Children's TherAplay Foundation and is actively involved with The Oaks Academy.
Emily Oskay
UX Designer
Emily joined the Marketpath team in December of 2014 as a User Experience Designer. She works directly with clients outlining their online business goals and works to make their vision a reality. Emily graduated from Purdue University in May of 2013 with a BA in Visual Communication Design and Computer Science. In her free time, Emily enjoys drawing and designing, traveling the world, and spending time with her family and friends.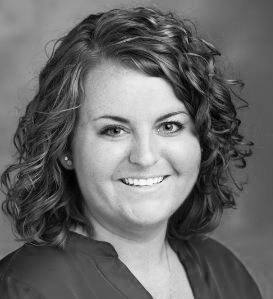 Emilie Toll
Marketing & Project Manager
Emilie joined Marketpath in September 2018 as the Marketing and Project Manager. Her responsibilities include: communicating regularly with customers on their project status and tasks, maintaining and adhering to project schedules and deadlines, managing invoices for customers, and contributing to marketing initiatives. She provides strategic guidance and content creation of marketing campaigns on behalf of clients through digital and social marketing. Emilie graduated from the University of Indianapolis with a BA in Marketing and French and an MBA in Marketing and International Business.
Bryce Sublette
UX Developer and Implementation Specialist
Bryce has been with Marketpath since March 2016, working on dozens of website implementation, custom web development, and portal projects as Marketpath's lead front end developer. As Marketpath's Implementation Specialist, Bryce is responsible for taking project functional requirements from our Detailed Design Document (DDD) and turning them into a fully functioning, effective, and engaging websites in Marketpath CMS . Bryce's passion is technology, with past experience in various web technologies, as well as mobile app design, development, and strategy.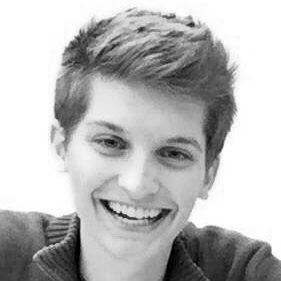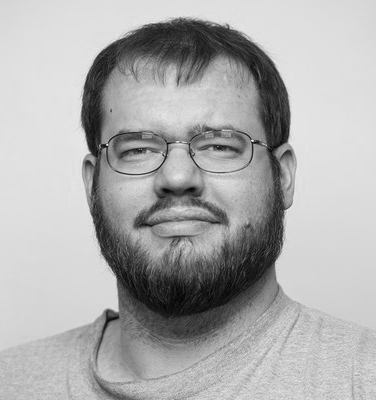 Michael Wessel
Senior Application Developer
Michael Wessel is a Senior Application Developer in Marketpath's Professional Services organization and is responsible for building customized web solutions to meet customer needs. He graduated from Purdue University with a degree in Computer Graphics Technology and has spent his career working in a variety of different fields, including telecommunications and retirement services.
Levi Carter
Senior Application Developer of Software Products
Levi is a software developer with experience in marketing and web development. He graduated from Taylor University in 2010 with a BS in Computer Science - New Media/Systems. His primary responsibility is creating and maintaining the next version of the Marketpath CMS - which is going to be amazing.