---
Experts in digital marketing and content management
---
digital marketing insights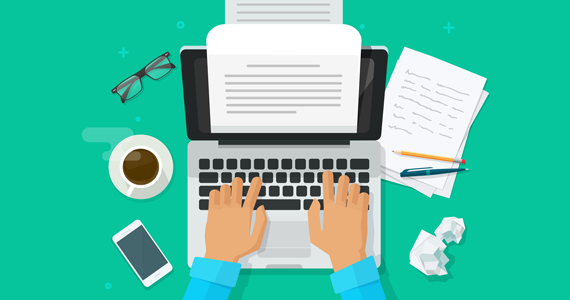 Creating valuable and effective copy can be a daunting and sometimes insurmountable task. This post explains why you still need to do it and provides a few tips and tricks on writing successful, engaging content.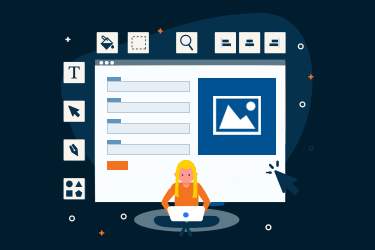 As a content editor, developer, or designer, we all dread working with tables. However, managing product or complex information is best presented rows and columns. This article explores some guidelines when working with coded tables.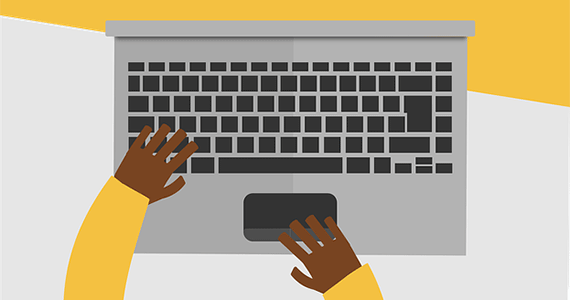 Creating fresh and relevant content on your website not only appeases search engines but your visitors will thank you. Here are some statistics to help you prioritize blogging as part of your marketing activities.