---
Experts in Digital Marketing and Content Management
---
Digital Marketing Insights
The average small-to-medium sized business's website is attacked 44 times/day. And, if any of those attacks are successful, chances are, the business is going to close its doors within 6 months due to the overwhelming damage caused by the breach. Is your website secure?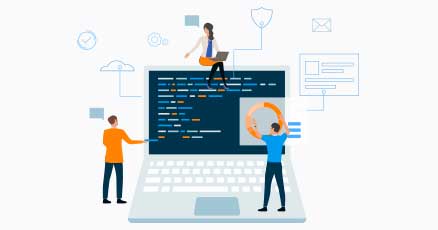 Frustrated by managing your website or concerned about website security? Consider a new content management system (CMS). Marketpath can help you migrate and our CMS is easy-to-use.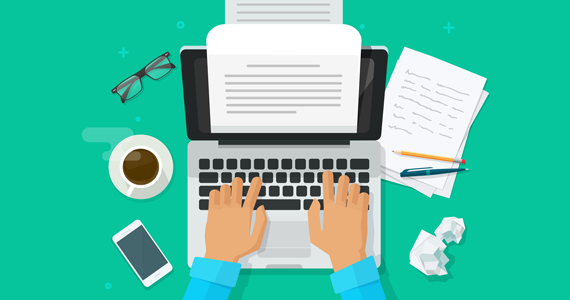 Creating valuable and effective copy can be a daunting and sometimes insurmountable task. This post explains why you still need to do it and provides a few tips and tricks on writing successful, engaging content.