These days, most marketers and executives realize the importance of search engine optimization (SEO) to impact the visibility of their business. That said, many organizations, especially small businesses, still don't realize the magnitude that local optimization has for their websites. I'm here today to tell you local optimization is critically relevant and that it should be part of your marketing plans (if it's not already). This article isn't intended to sell my belief, but I'll throw out one stat to support "why you should care about local SEO" before I move on to "how you can improve your local optimization."
Today, just under 50% of all searches in Google have "local intent" (Search Engine Roundtable).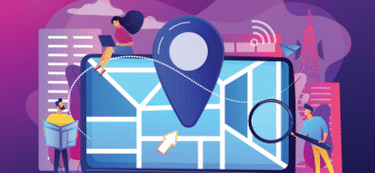 Hopefully, that single stat is enough to convince you, that if you have a local or regional business and you want to be found by prospects, local Search is critical to your success. If so, below is a list of sixteen action items, including the most significant local SEO ranking factors, to boost your local and regional search engine optimization, and to improve your website traffic and visibility for your brand.