Q: How much is support?
A: Support for active Marketpath CMS users is free and unlimited by phone (800-657-7786) or email (support@marketpath.com).
Q: What are some of the things that Marketpath CMS allows me to manage?
A: Check out our Marketpath CMS Features page.
Q: What is Software-as-a-Service (or SaaS)?
A: SaaS means that you are simply subscribing to the software, which is great for a few reasons. First, there are no large, upfront licensing fees making the cost of entry much lower than installed products. Second, with SaaS, there is no software or hardware to install and maintain. We take care of all of the updates and bug fixes. Finally, SaaS products are available from any computer with an Internet connection, making them extremely flexible.
Q: What about website hosting?
A: A subscription to Marketpath CMS includes website hosting, load balancing, automatic data backups, and site monitoring.
Q: Are Marketpath CMS sites load balanced?
Yes, every site within Marketpath CMS is automatically load balanced and provisioned into clusters based on overall site activity.
Q: Can we host our own website somewhere else but still use Marketpath CMS?
A: No. For Marketpath CMS to work properly, your website must be hosted on Marketpath servers.
Q: Where is your server infrastructure located?
A: We use Microsoft Azure Cloud Computing platform for all infrastructure?
digital marketing insights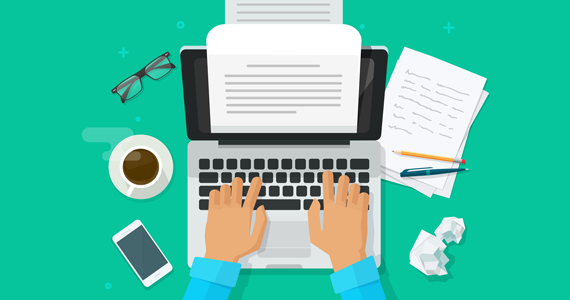 Creating valuable and effective copy can be a daunting and sometimes insurmountable task. This post explains why you still need to do it and provides a few tips and tricks on writing successful, engaging content.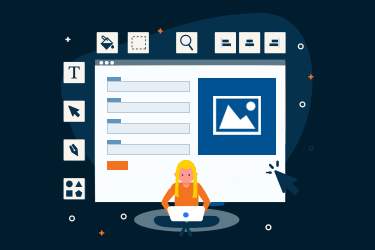 As a content editor, developer, or designer, we all dread working with tables. However, managing product or complex information is best presented rows and columns. This article explores some guidelines when working with coded tables.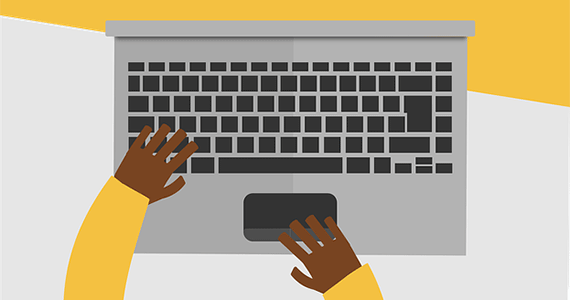 Creating fresh and relevant content on your website not only appeases search engines but your visitors will thank you. Here are some statistics to help you prioritize blogging as part of your marketing activities.