Let's talk about how Marketpath can help you better leverage your website by reaching more prospects, engaging them with high quality content, and turning them into profitable, life-long customers. Fill out the form below and we'll reach out to you right away. Starting the conversation now doesn't cost a thing and will help get you on the road to digital marketing success!
digital marketing insights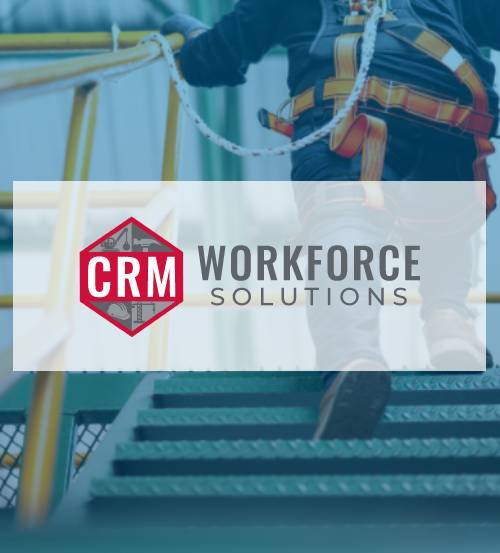 CRM Workforce Solutions, a national environmental staffing agency, leverages Marketpath CMS, to upgrade their website marketing and online presence.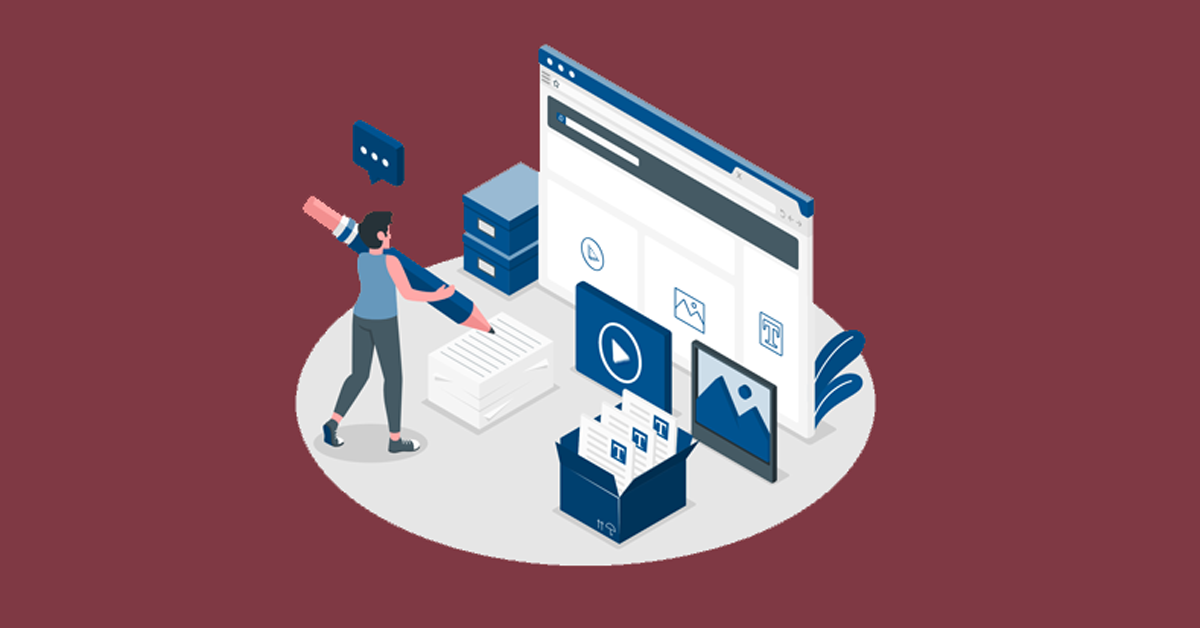 Managing a business or your marketing is a full-time job. If you're interested in growing your website visitors and have a few minutes, discover more about engaging content including: