Let's talk about how Marketpath can help you better leverage your website by reaching more prospects, engaging them with high quality content, and turning them into profitable, life-long customers. Fill out the form below and we'll reach out to you right away. Starting the conversation now doesn't cost a thing and will help get you on the road to digital marketing success!
digital marketing insights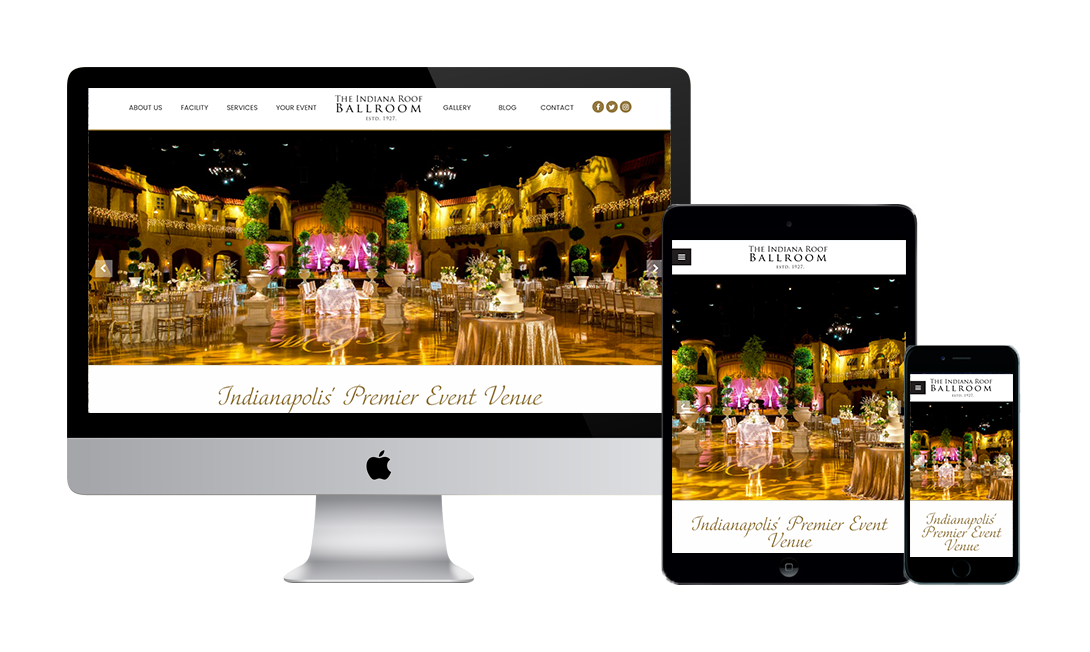 The historic Indiana Roof Ballroom has been an important part of downtown Indianapolis since 1927 when it first opened its doors. Located above the Indiana Repertory Theatre, it has hosted famous performers, big band dances, fundraisers, weddings and special events for nearly a century.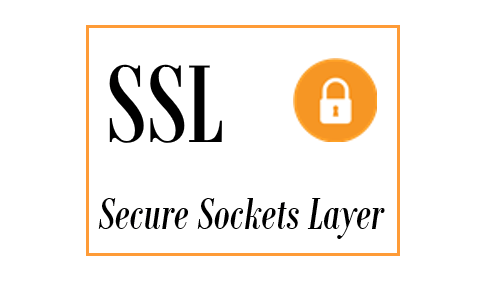 All websites utilizing the New Marketpath CMS will now receive free SSL certificates. But what is SSL and why does it matter? SSL (Secure Sockets Layer) is the standard security technology for establishing an encrypted link between a web server and a browser.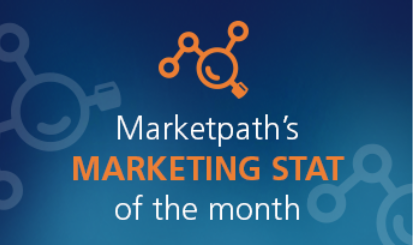 Did you know 70% of consumers learn about a company through their blog rather than ads