Let's talk about how Marketpath can help you better leverage your website by reaching more prospects, engaging them with high quality content, and turning them into profitable, life-long customers. Fill out the form below and we'll reach out to you right away. Starting the conversation now doesn't cost a thing and will help get you on the road to digital marketing success!
digital marketing insights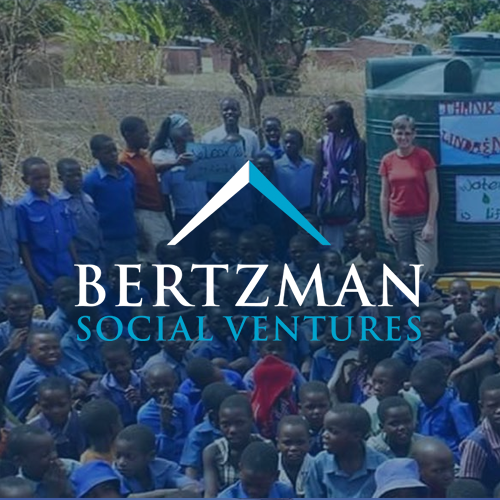 Bertzman Social Ventures is a merging of the founders' passion and professional experience. Seeking to assist entrepreneurs working in the social sector, they're goal is to provide both social impact investing and consulting. They started with a logo and a mission. Then they needed a website that was flexible and allowed them to connect with entrepreneurs and impact social innovation.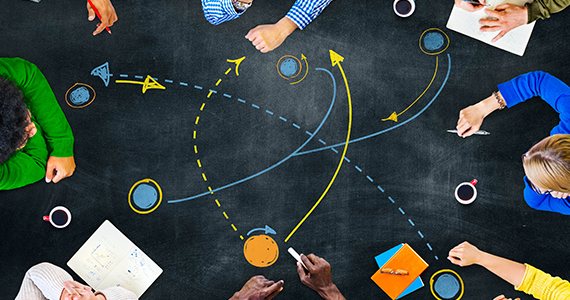 Marketpath CMS allows any user to set up shortcuts for common actions and edits made to a website. These shortcuts, like a shortcut icon on your desktop, allow a user to jump directly to what they're wanting to accomplish. In addition to being useful, it is customizable!