---
What We Can Help You With
---
Digital Marketing Insights

Check out our new guide - 13 Steps to an Effective Medical Practice Website.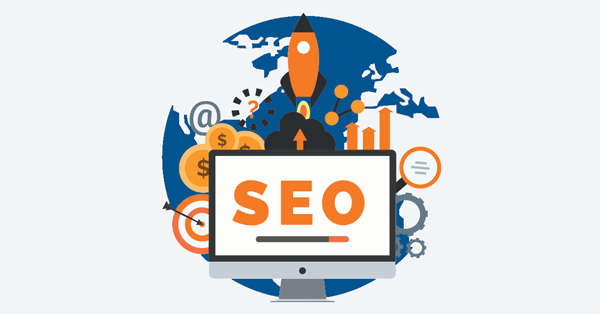 Marketing is all about constantly improving. Why not make 2020 your best year for SEO yet? Plan to implement these tactics, and chart your SEO course for 2020 today.
The average small-to-medium sized business's website is attacked 44 times/day. And, if any of those attacks are successful, chances are, the business is going to close its doors within 6 months due to the overwhelming damage caused by the breach. Is your website secure?