---
What We Can Help You With
---
Digital Marketing Insights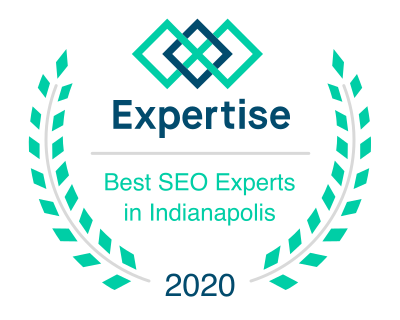 Marketpath Web Services was recently named one of the top search engine optimization (SEO) service providers in the Indianapolis area by Expertise, a website that ranks the best local business and home service providers in cities around the United States.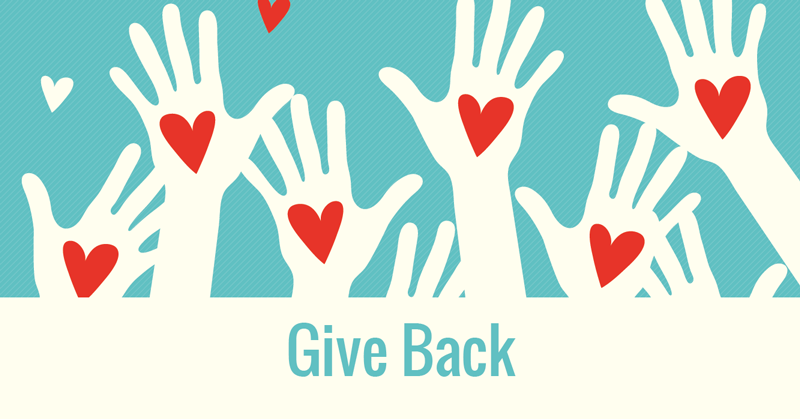 Marketpath, is offering a program to support small businesses and nonprofits during the Covid-19 crisis. Learn more about Marketpath's Giving Back Program.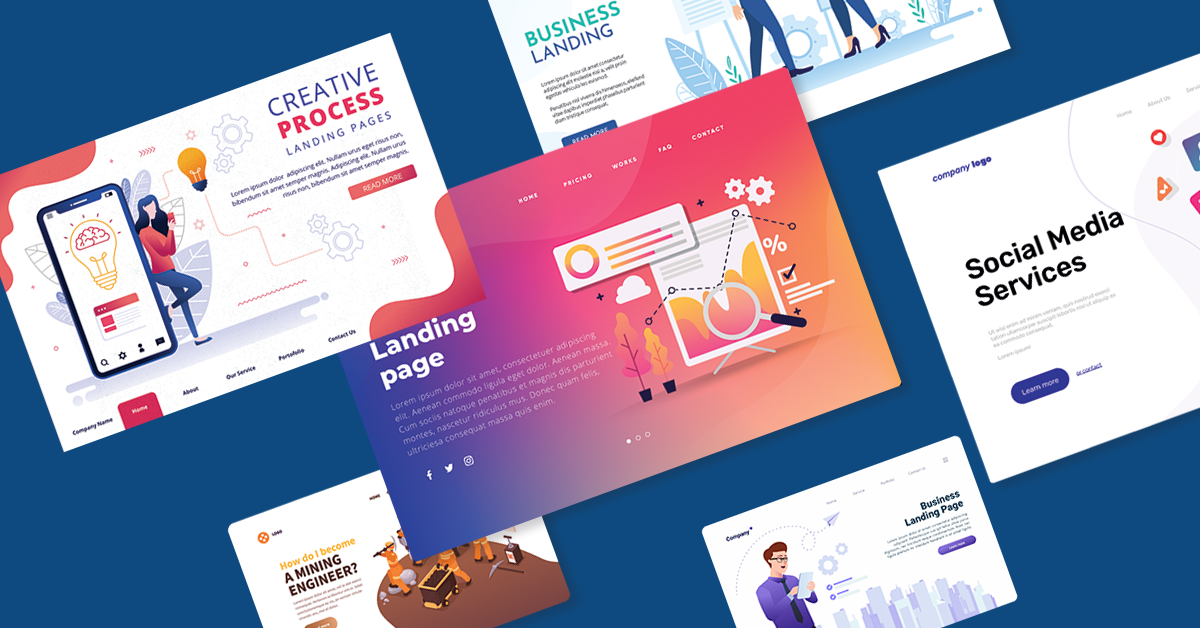 Landing pages have only one purpose: conversion of prospects to leads. Read more about what successful landing pages have in common.