---
What We Can Help You With
---
Digital Marketing Insights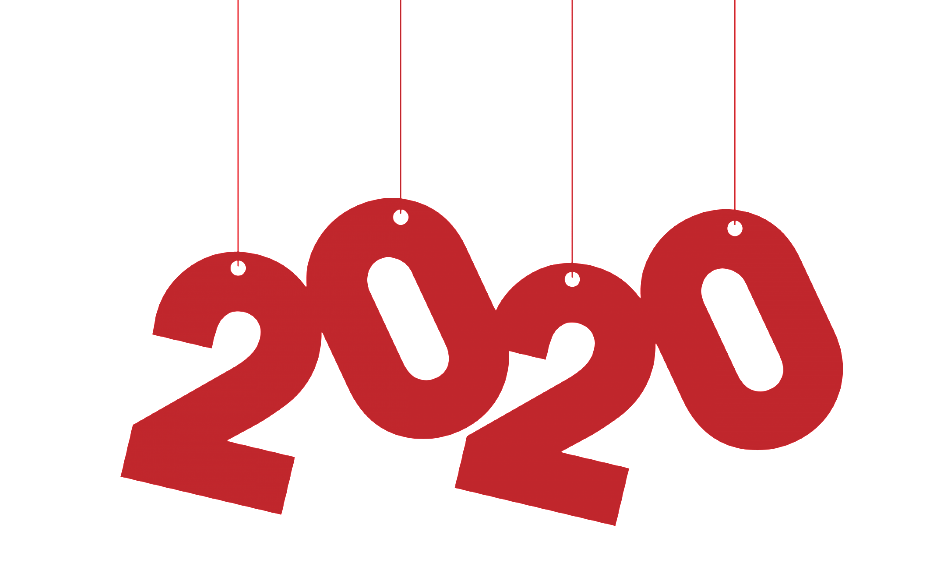 Roughly 45% of American's make New Year's resolutions, committing to lose weight, eat healthier, exercise, and more. In short, they start off the year with new personal goals to better themselves. Marketers should do the same, so below is a list of website and digital marketing resolutions (action items) to begin the New Year and make 2020 a success.

Check out our new guide - 13 Steps to an Effective Medical Practice Website.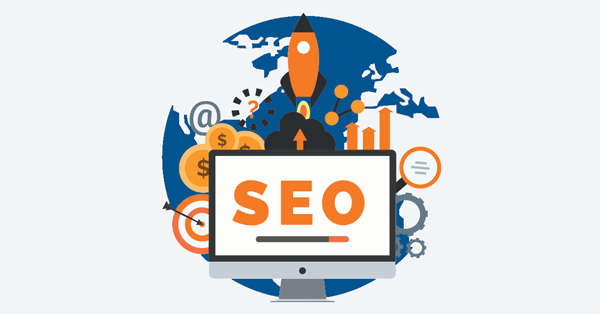 Marketing is all about constantly improving. Why not make 2020 your best year for SEO yet? Plan to implement these tactics, and chart your SEO course for 2020 today.