---
What We Can Help You With
---
digital marketing insights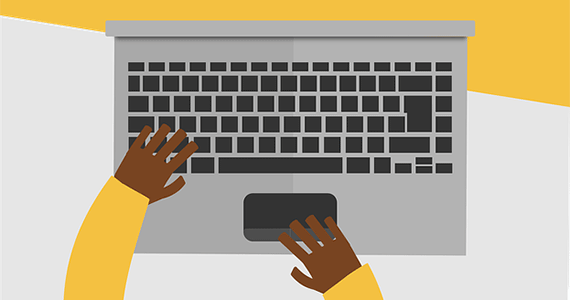 Creating fresh and relevant content on your website not only appeases search engines but your visitors will thank you. Here are some statistics to help you prioritize blogging as part of your marketing activities.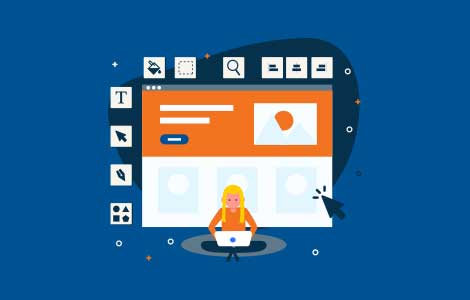 Clear language and button styling is important for website usability (or user experience or UX). Like all of your other website choices keep your visitors in mind.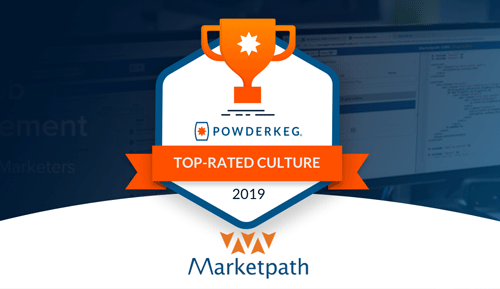 Named as one of Indianapolis' top 50 tech cultures, Marketpath is proud to be among the finalists. Ranking factors included company leadership, workplace, social impact, balance, vision, and much more.