---
What We Can Help You With
---
digital marketing insights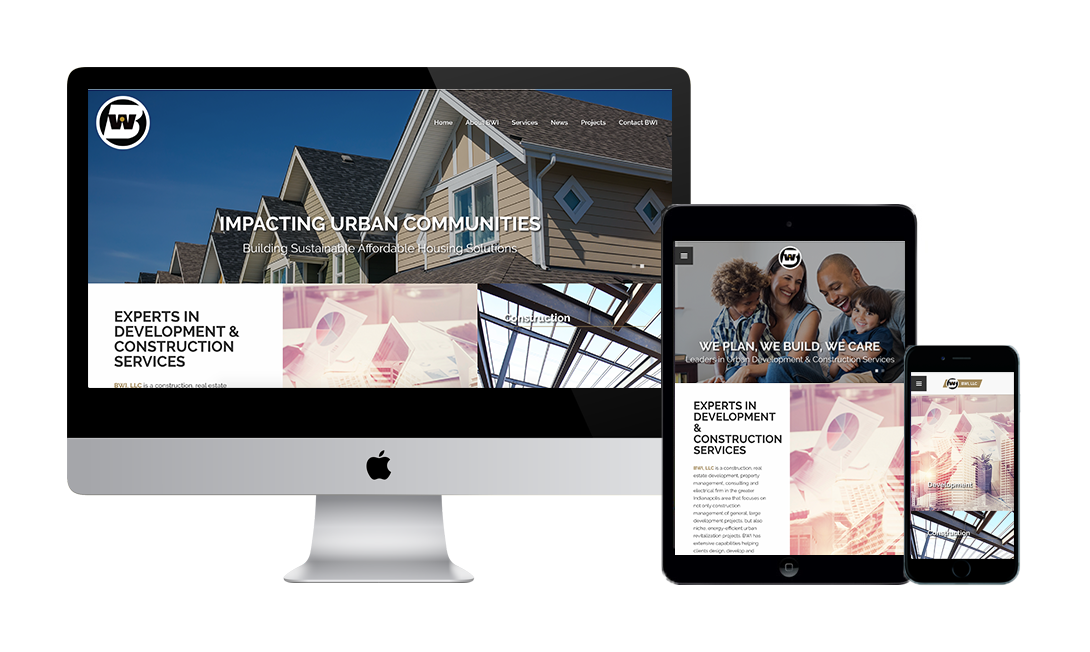 BWI's website was overdue for a refresh - it was an outdated site with little information about BWI's innovative projects and leadership in community revitalization projects such as Fort Wayne's Posterity Heights Scholar House, the first energy-efficient affordable housing and transportation project in Indiana. The project included a custom website design and website development in addition to the following new features: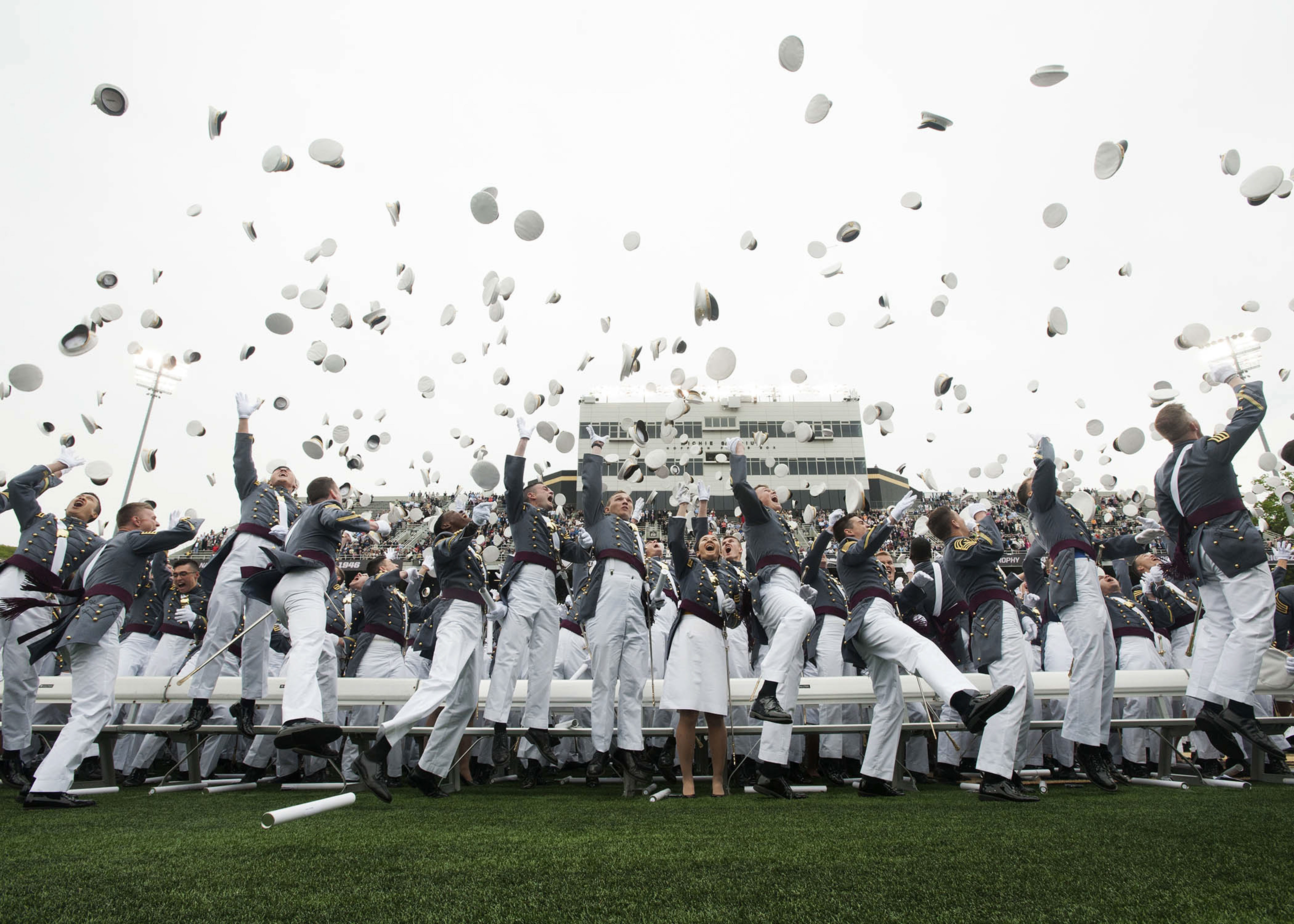 Wordpress is a wonderful tool to kick off your website marketing efforts. But as your needs grow, how do you know when you've outgrown it and are ready for a more professional solution. This post covers just that.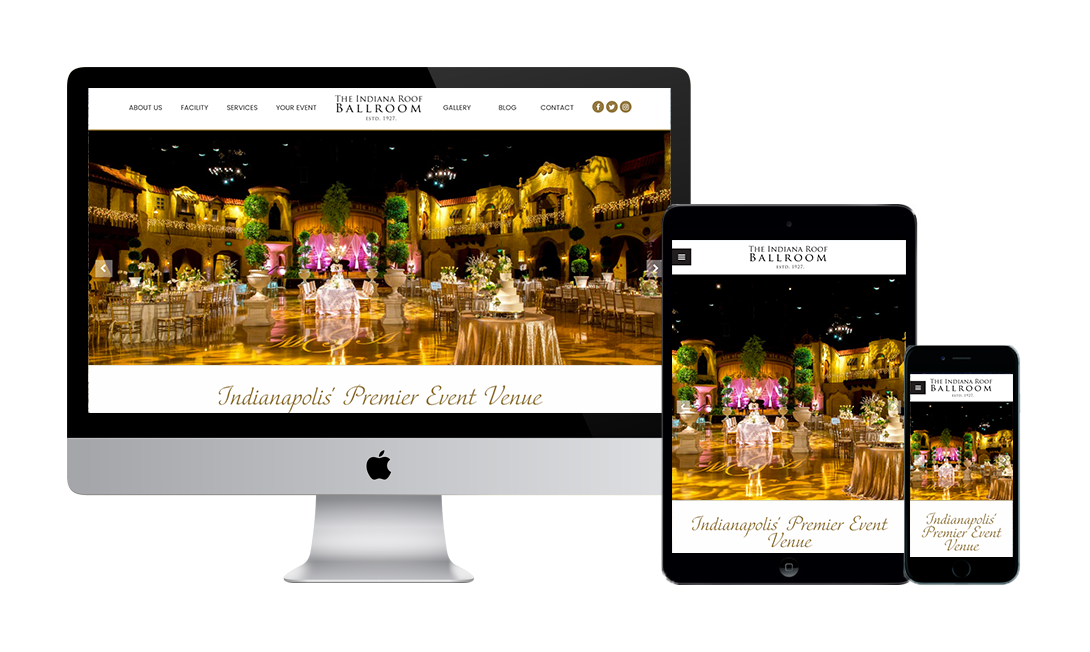 The historic Indiana Roof Ballroom has been an important part of downtown Indianapolis since 1927 when it first opened its doors. Located above the Indiana Repertory Theatre, it has hosted famous performers, big band dances, fundraisers, weddings and special events for nearly a century.