---
What We Can Help You With
---
digital marketing insights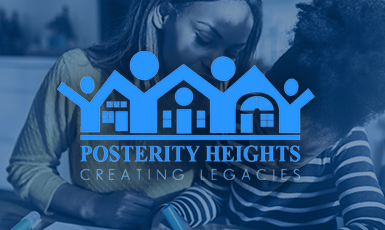 Marketpath recently worked with Indianapolis based development company, BWI, on the launch of a website for a very exciting development project. The innovative project, is unique because it may become the model for future low-income development and urban revitalization initiatives. The project, named Posterity Heights, is a transformative, community revitalization housing and mixed-use community development project for low-income families in Fort Wayne, Indiana.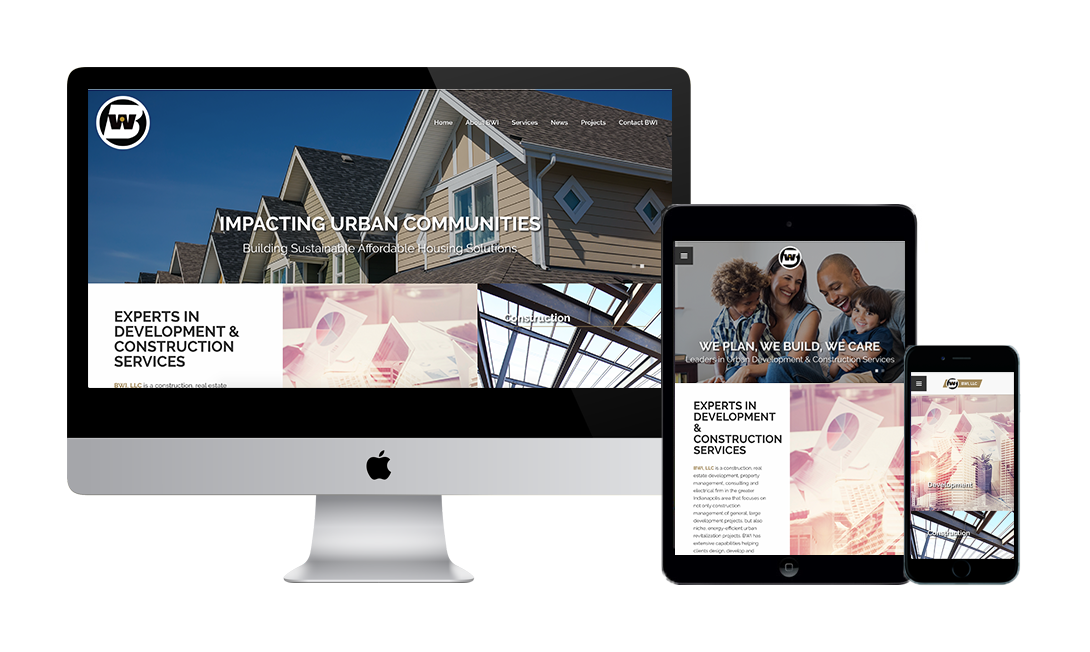 BWI's website was overdue for a refresh - it was an outdated site with little information about BWI's innovative projects and leadership in community revitalization projects such as Fort Wayne's Posterity Heights Scholar House, the first energy-efficient affordable housing and transportation project in Indiana. The project included a custom website design and website development in addition to the following new features: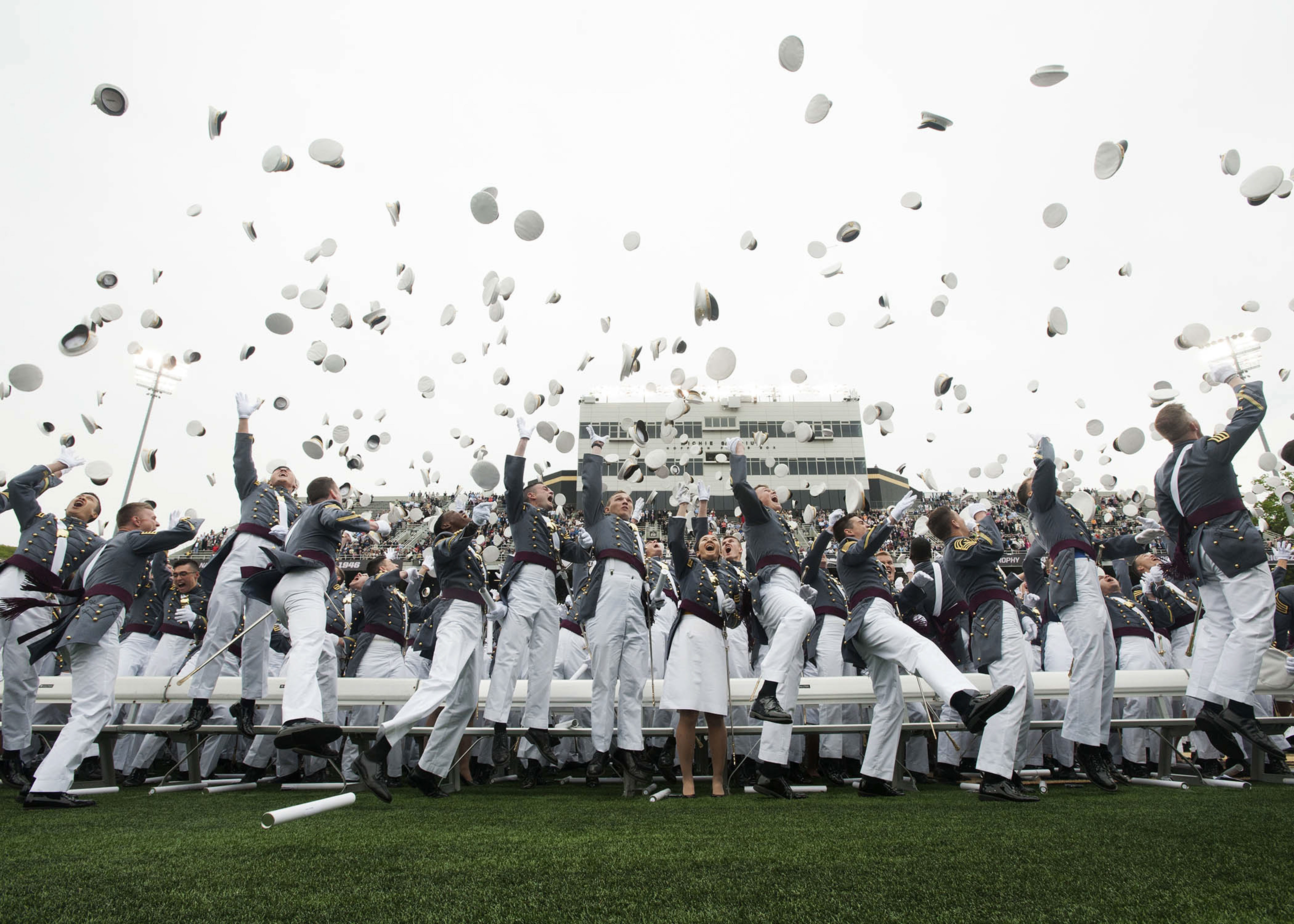 Wordpress is a wonderful tool to kick off your website marketing efforts. But as your needs grow, how do you know when you've outgrown it and are ready for a more professional solution. This post covers just that.